Regular price
Sale price
$20.00 USD
Unit price
per
Sale
Sold out
Number of Players: 4-8
Age Group: 13+
Time to Play: 15+ Minutes
A perfectly clean card game for the dirtiest minds.
Play as secretly naughty or nice knights who become trapped in Sparkle*Kitty's terrible towers. Combine the appropriate cards to cast inappropriate spells into the magical keyhole to free your entire team and win... but who can you trust? The Safe Words Pack adds new words and rules for a player to become a secret Vampire or Werewolf.
Game Asset Downloads 
Share
View full details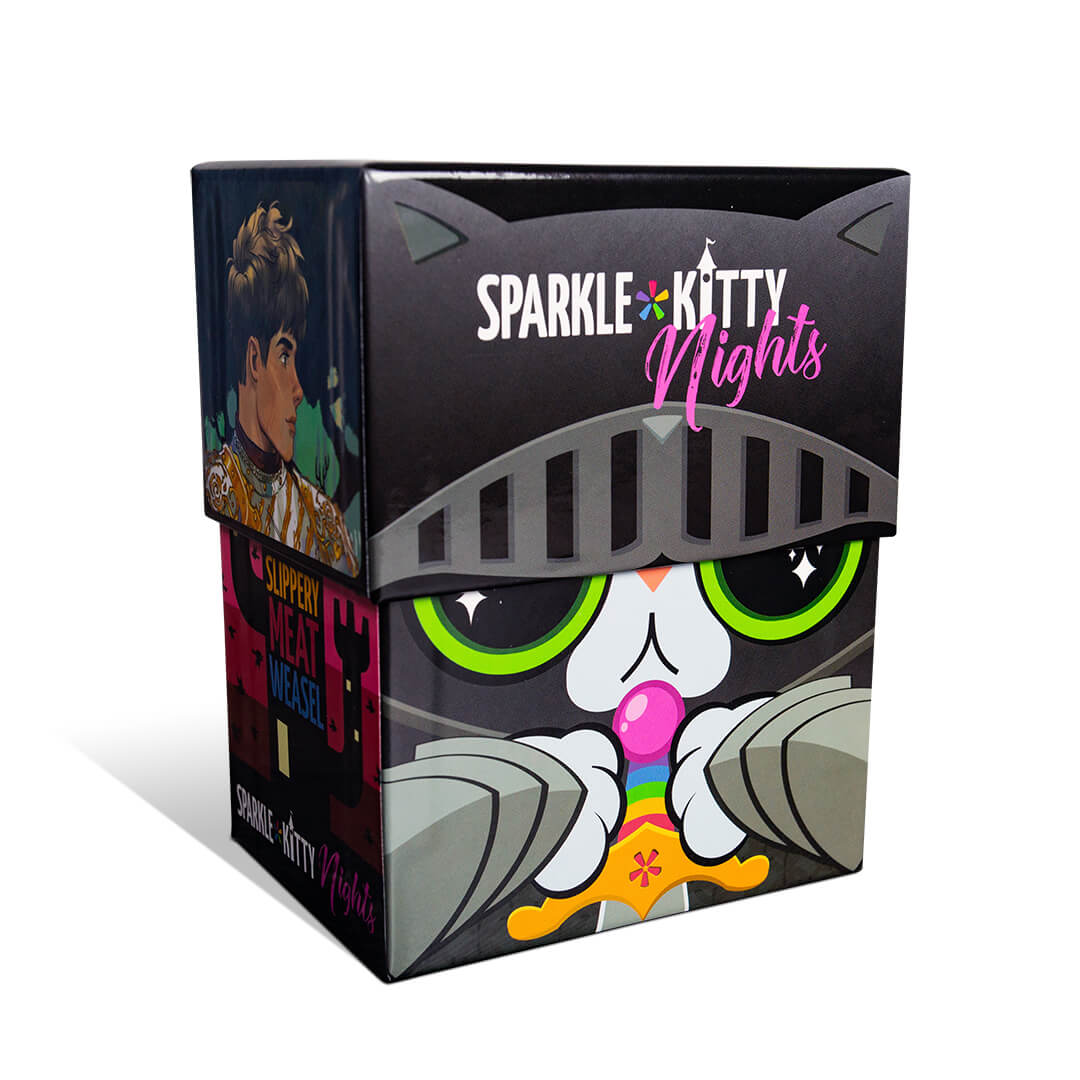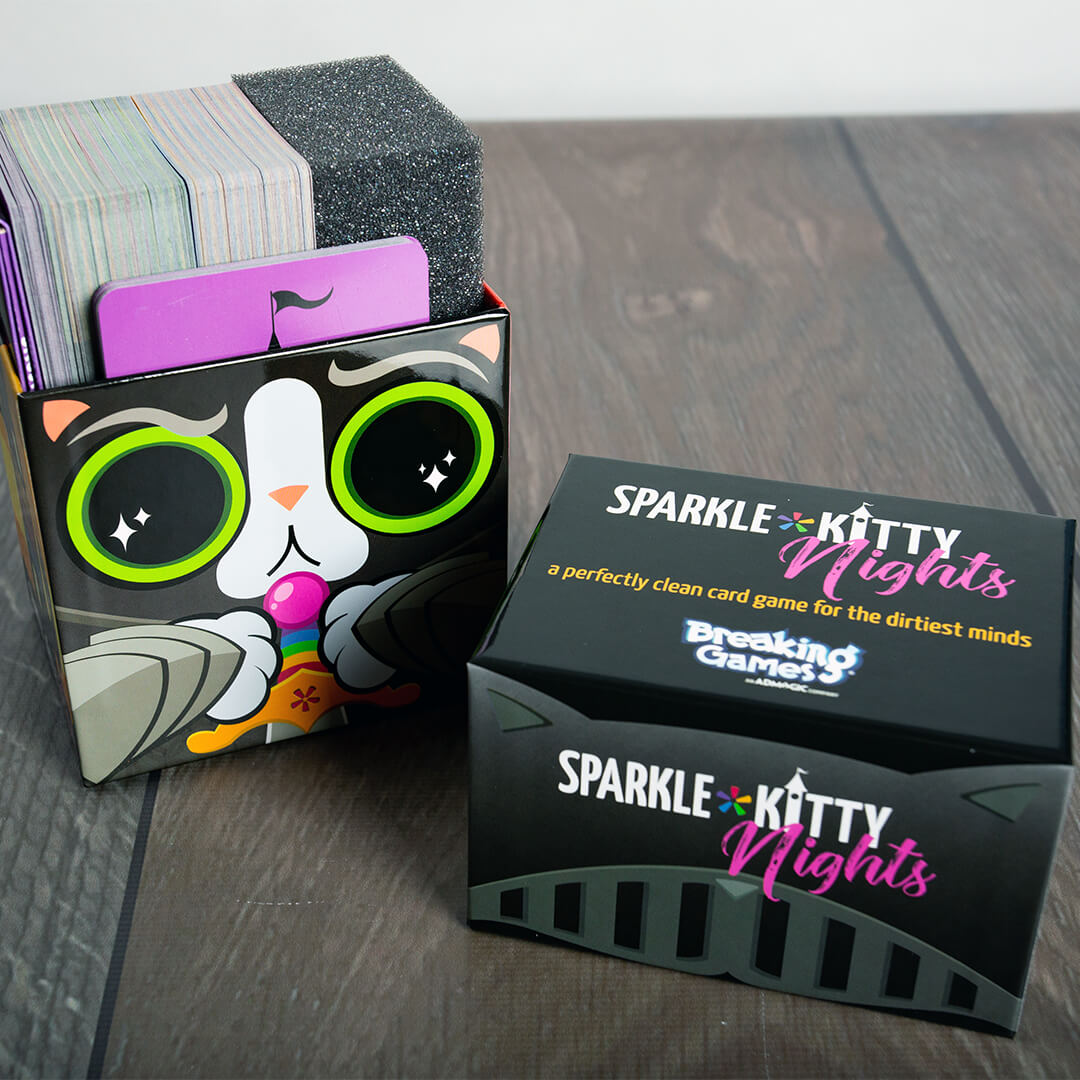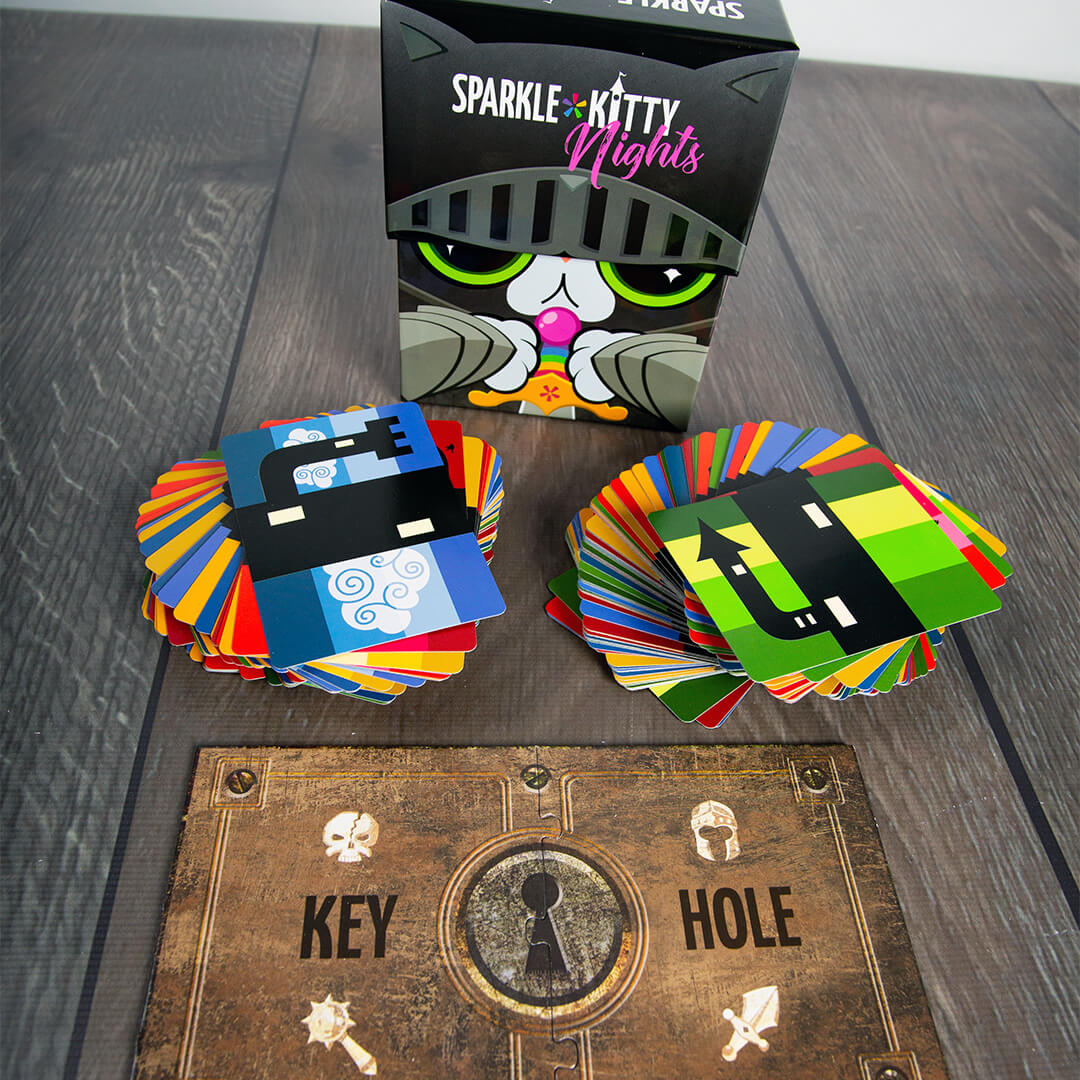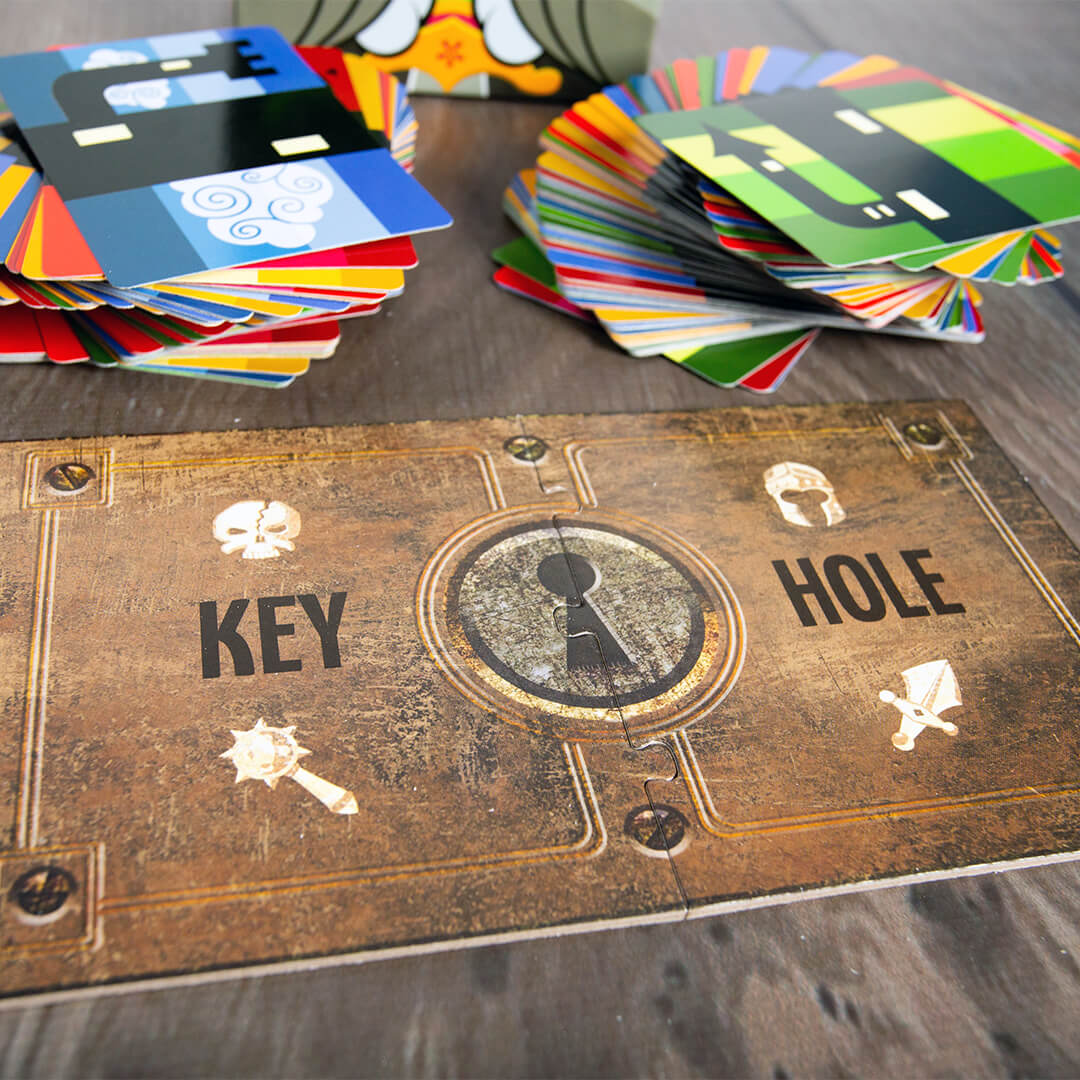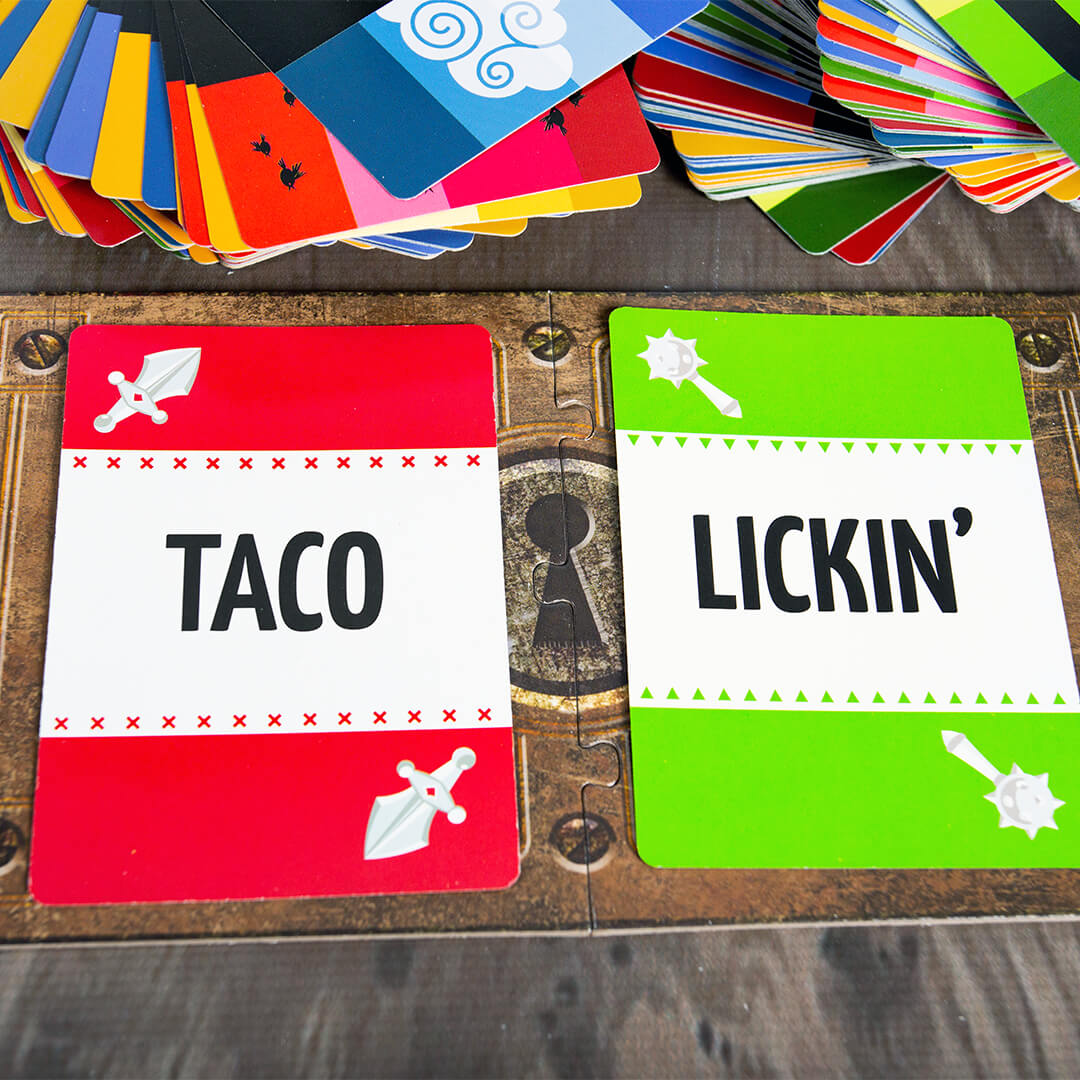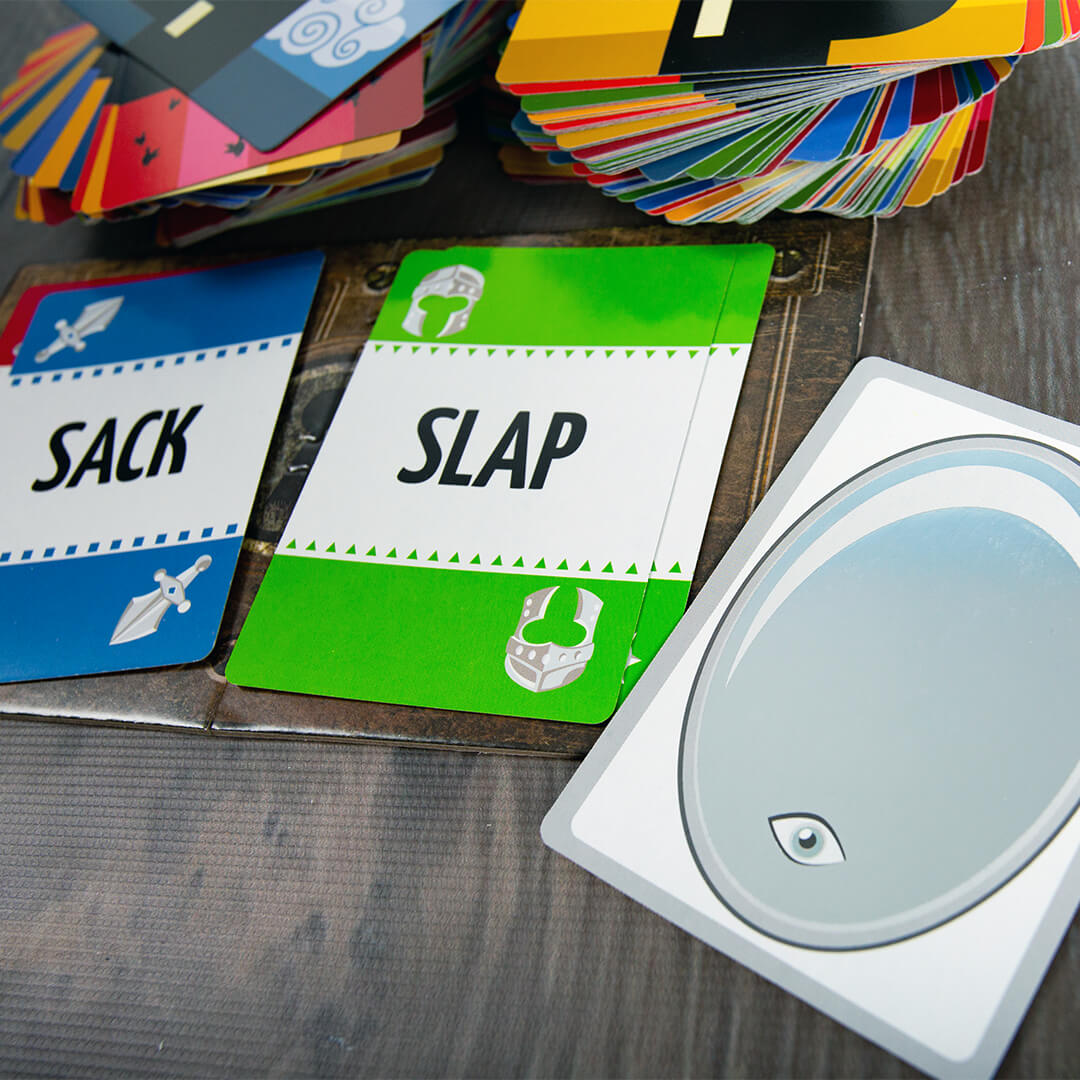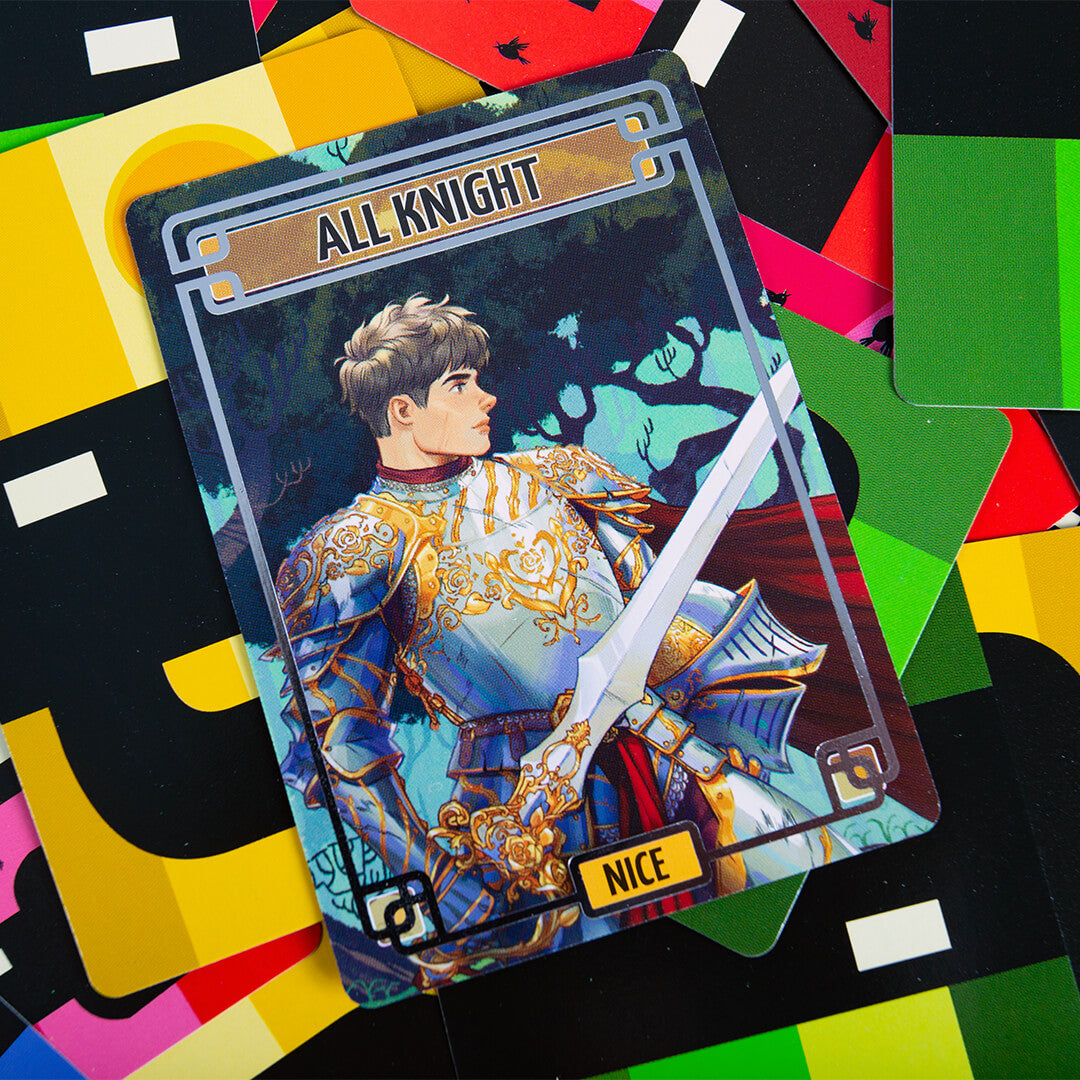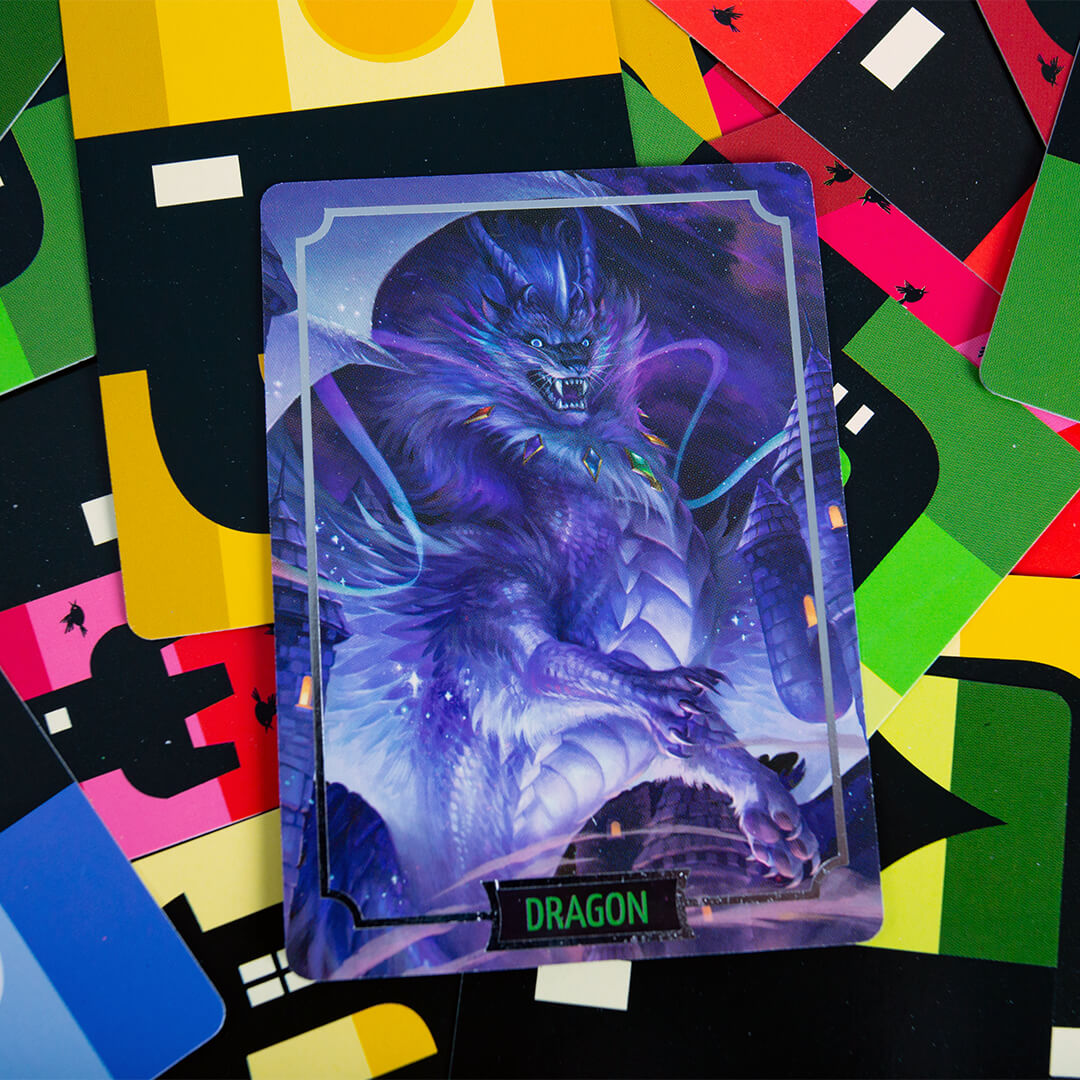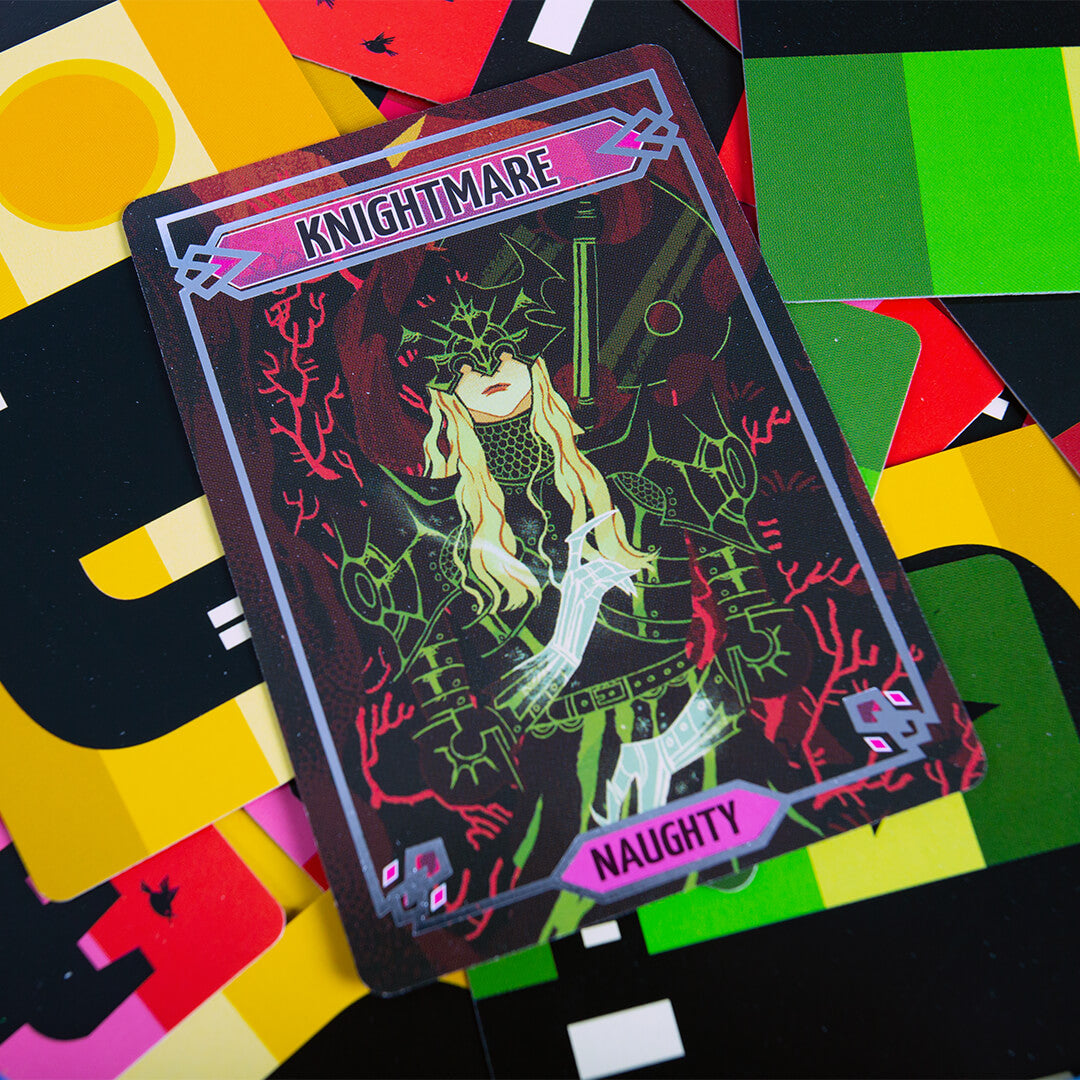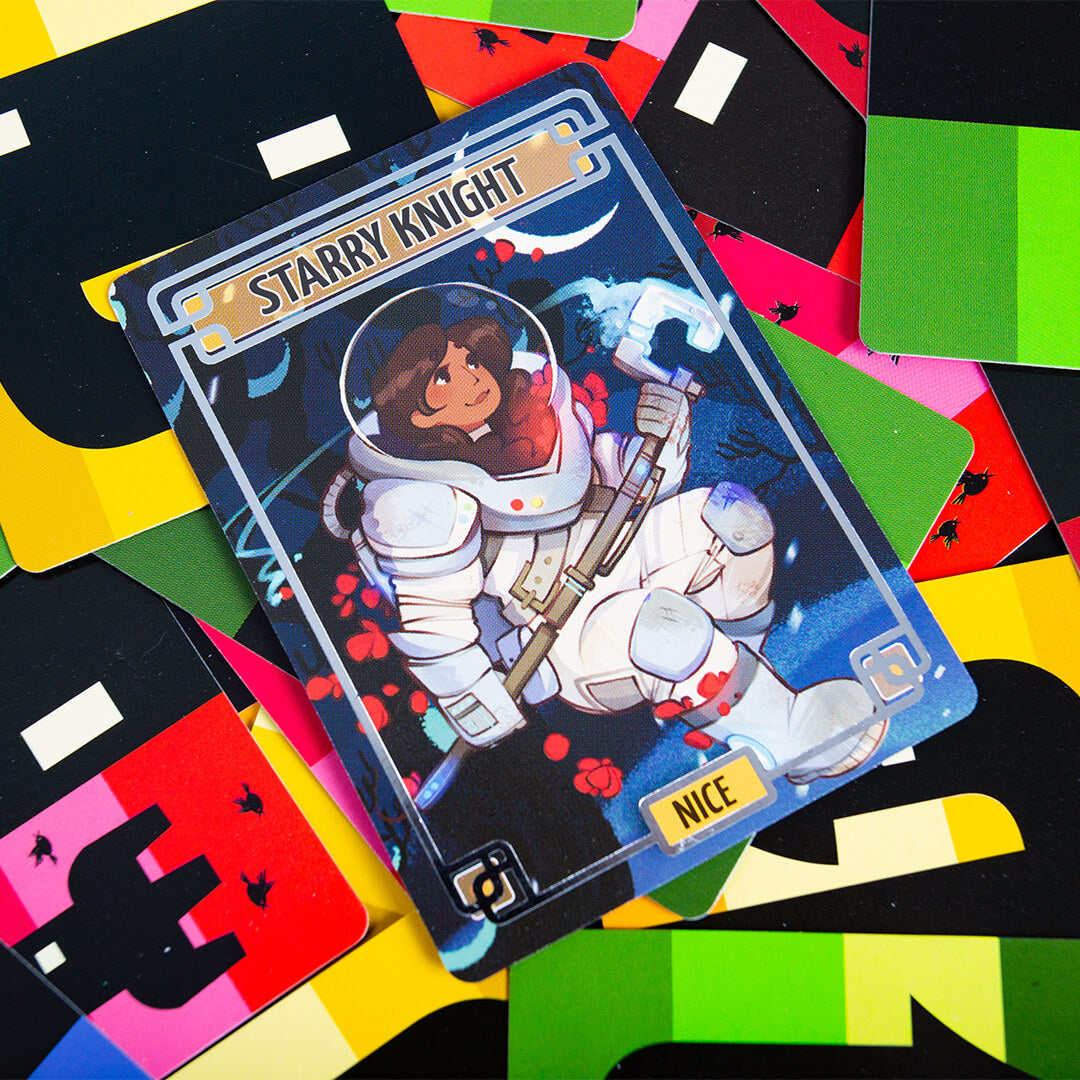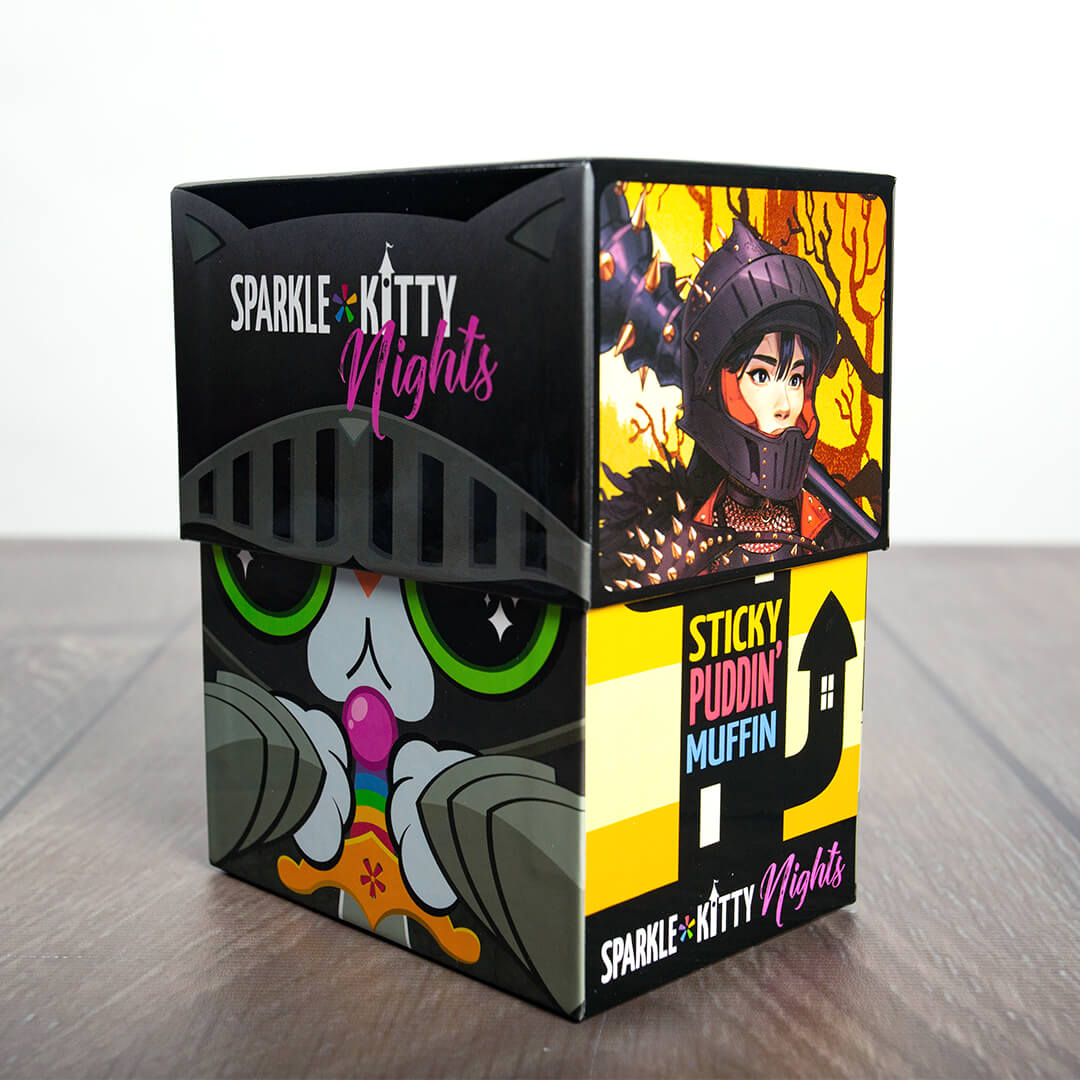 out of stock
was looking to buy this and see that it was out of stock. highly disappointed. was reading some of the reviews and ig it has been out of stock for awhile now apparently. so where would i end of buying this.?
Absolutely fantastic game!! But... where can i buy it?
I do love this game! Such a shame it's not for sale at the moment, (for a long time actually....). Please create a new stock!!
Love this but…
My friend owns this game and I absolutely love playing it, but am unable to buy it anywhere. Please create more inventory because i know a couple people who would buy the game.
Game is great, but...
...nobody can get it anywhere.
Y'all need to replace the inventory soon or people will give up on this hilarious game.