Regular price
Sale price
$10.00 USD
Unit price
per
Sale
Sold out
Number of Players: 2-10
Age Group: 6+
Time To Play: 15 minutes
POOP is a game where the first player to run out of cards wins!
Take turns pooping but don't clog the toilet! Some cards make players perform crazy acts. Created by kids and adults for kids and adults. Kids love it because of the silly designs and opportunity to make poop jokes. Adults love it because POOP makes them act like kids.
Share
View full details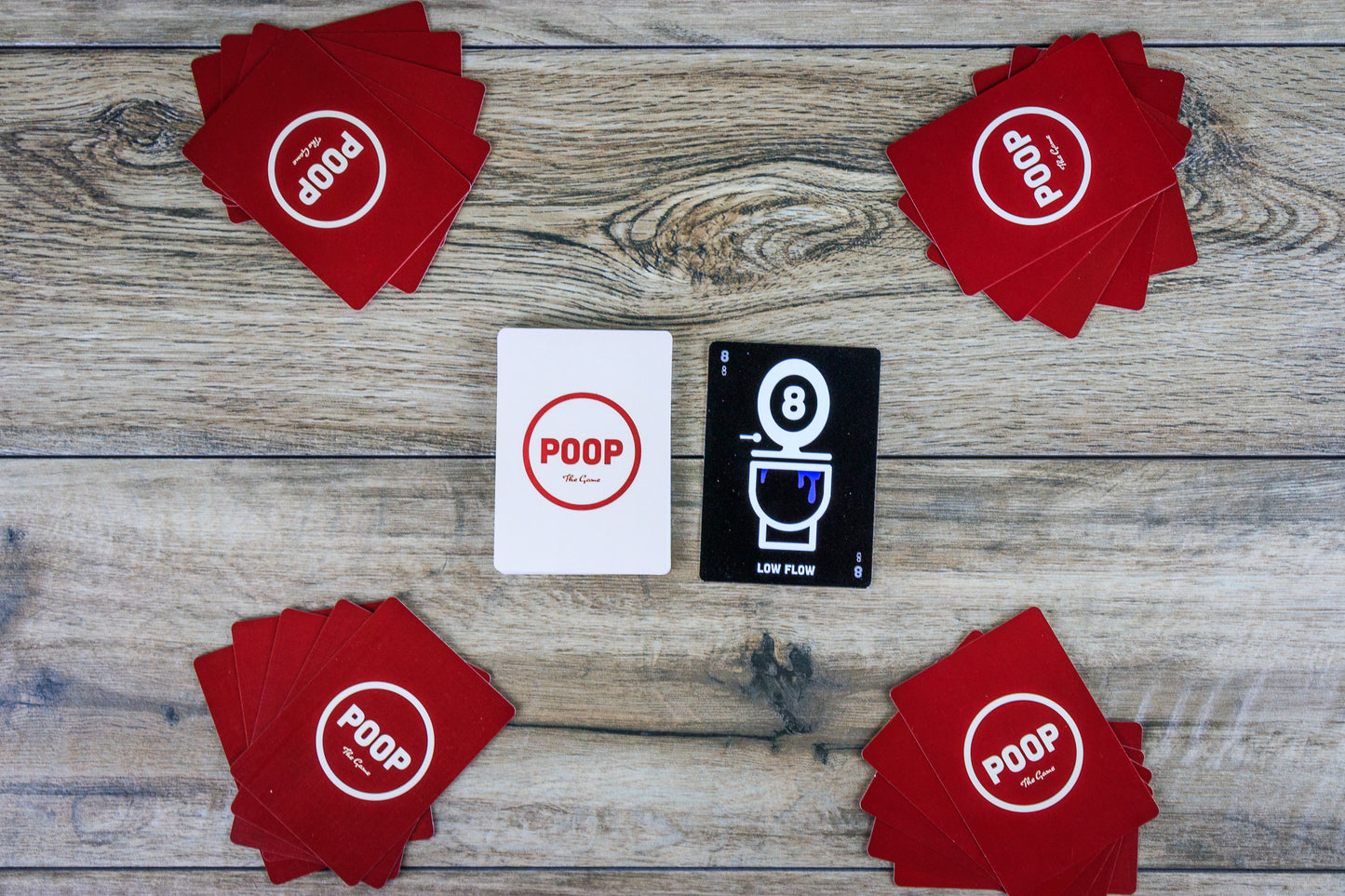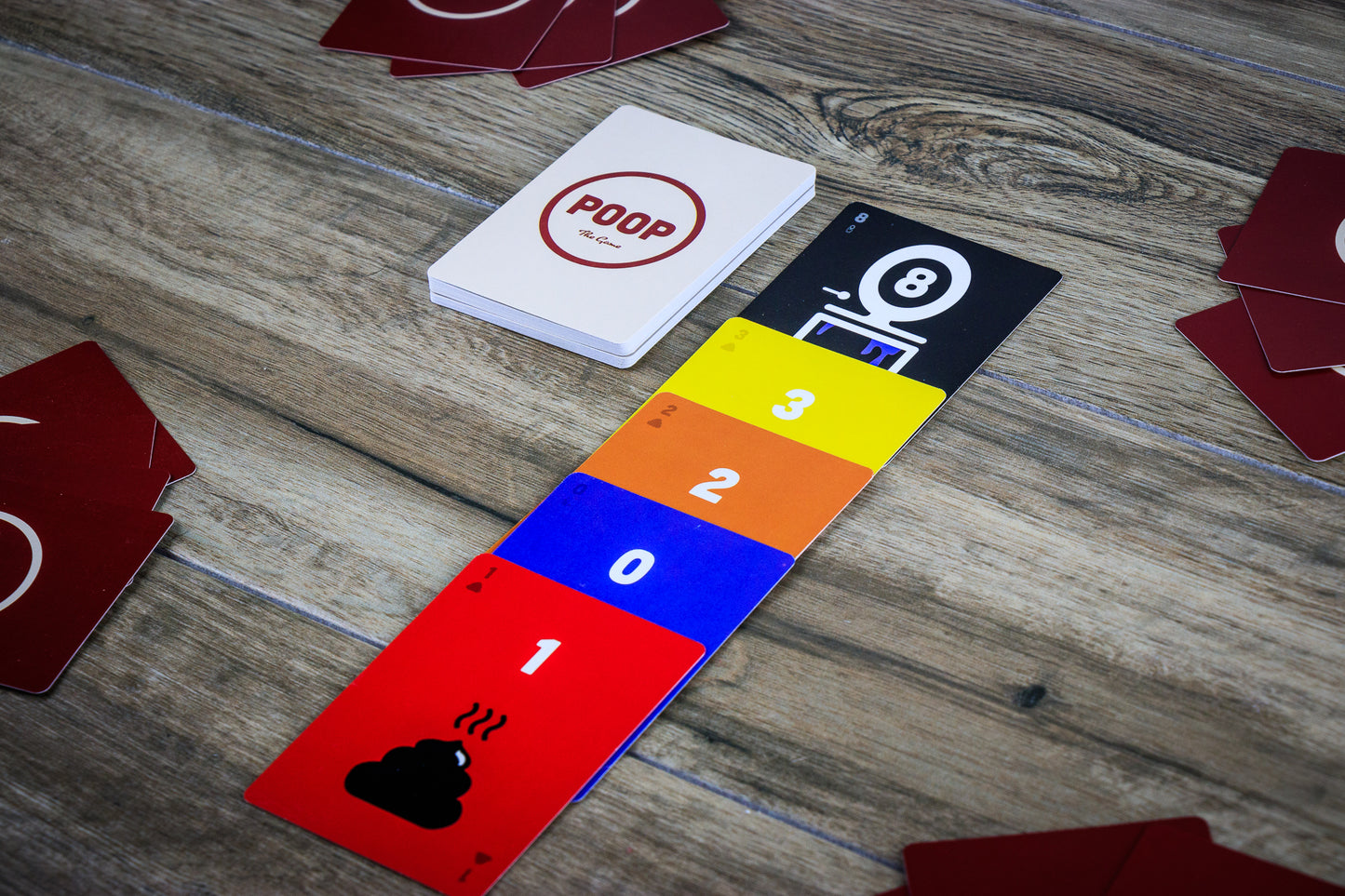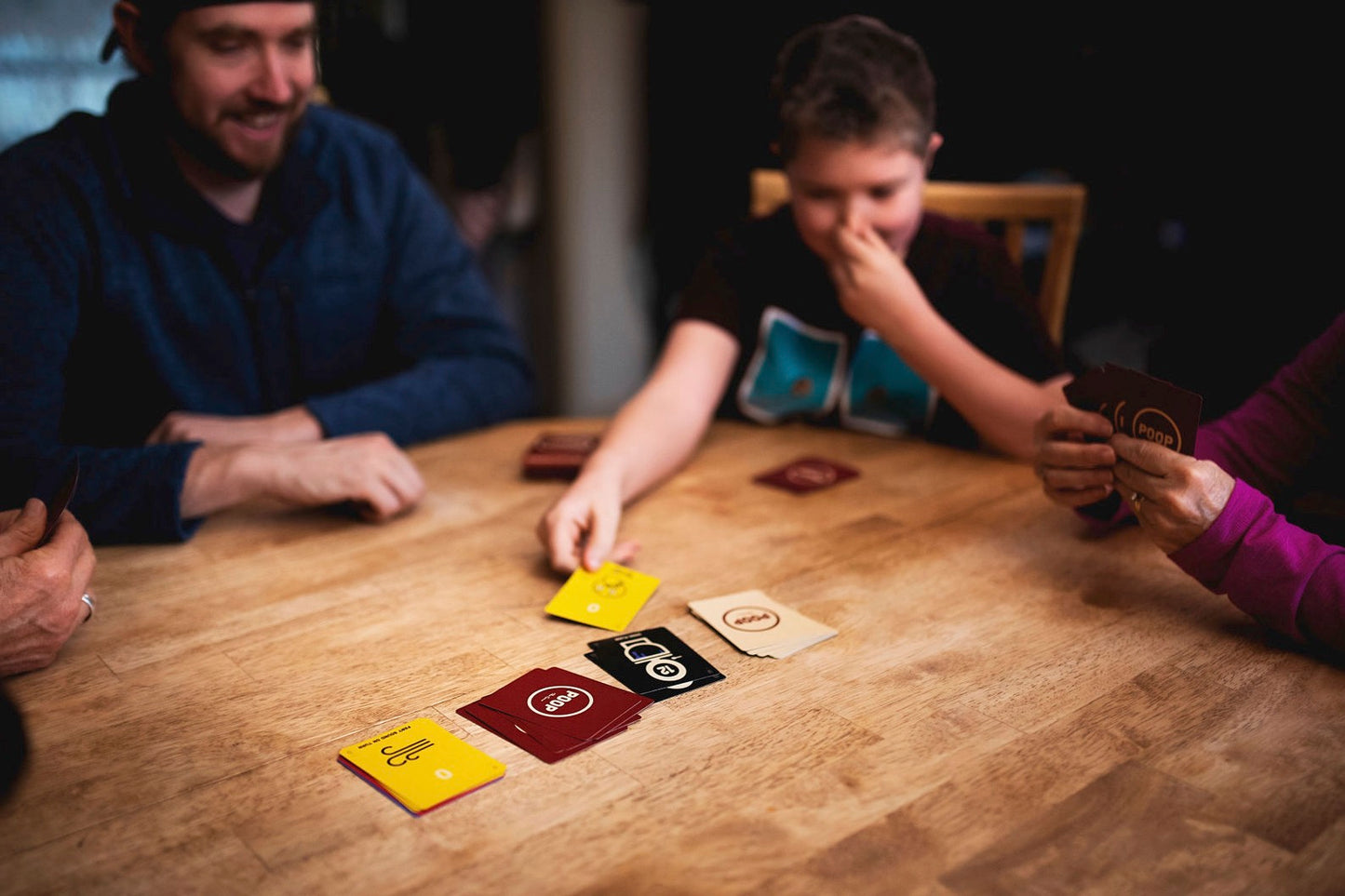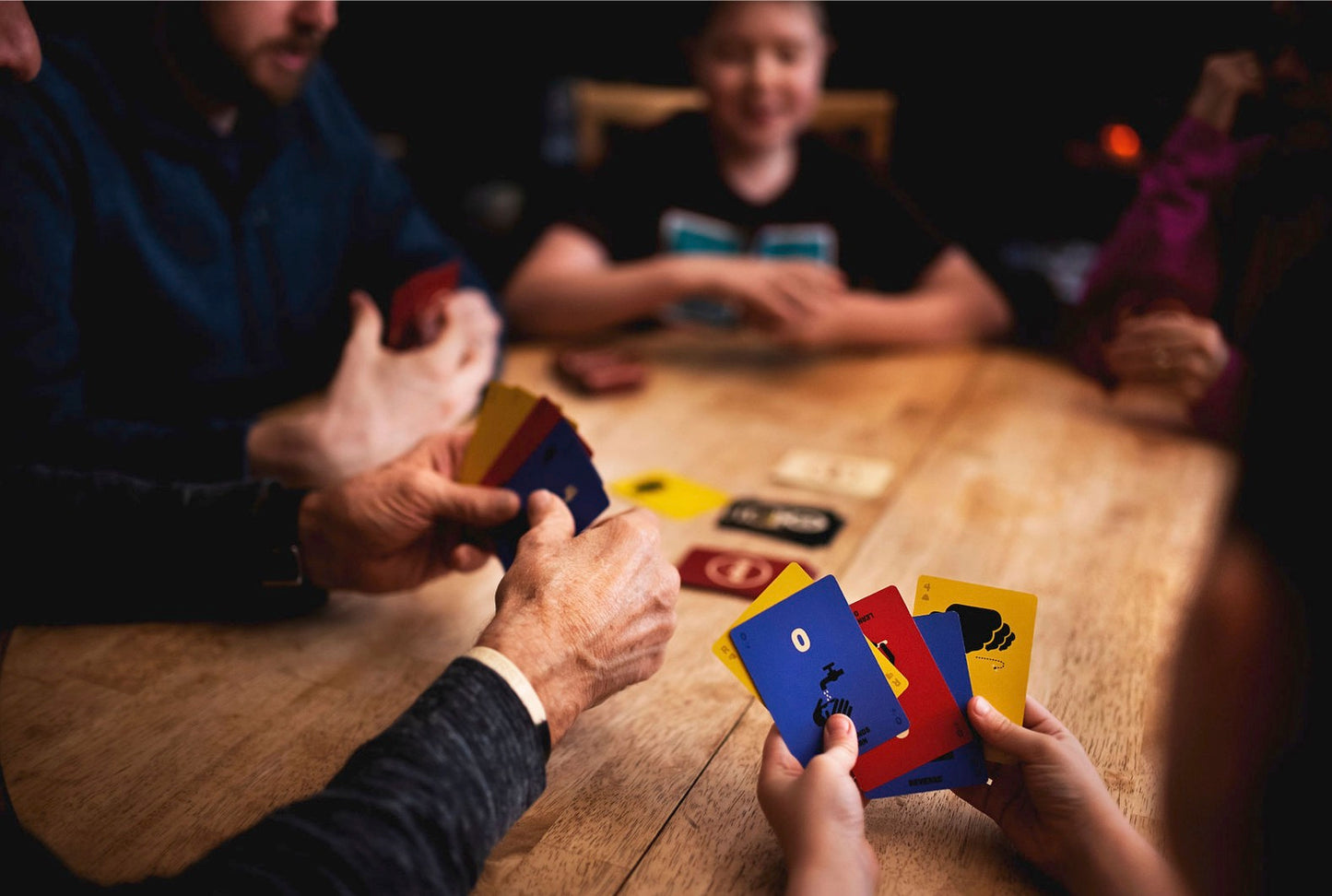 I love POOP!
Poop was hard at first, but after pushing through, Poop went so smooth! The whole family enjoyed Poop! You should get yourself some Poop today!
The grand kids loved it!
I bought this to have a fun game to play with my grand kids (both are 9 years old). It comes with instructions to change the game so you really get several games in one.
Perfect gift for brother
My brother is a total gamer and absolutely LOVED getting this for Christmas!
Size matters
My friend thought the game was a cute idea. Beware, it's just a pack of cards. I mistakenly thought the cover of the deck was a box. Not very gifty so you'll have to decorate it.
Great travel game.
I like to keep easy 2-player games in my purse so if me and my SO are killing time we have something to do. This is super cute and has been a great time killer.