Regular price
Sale price
$10.00 USD
Unit price
per
Sale
Sold out
Number of Players: 2-10
Age Group: 6+
Time To Play: 15 minutes
Be a Party Pooper!
The PARTY POOPER Edition is a stand alone version of POOP, that also combines together with original POOP: The Game to become playable for up to 10 players! All new interactive Wild Cards and Higher Flow Toilets!
POOP is the perfect family and party card game where the first player to run out of cards wins! Take turns pooping but don't clog the toilet! Some cards make players perform crazy acts.
Share
View full details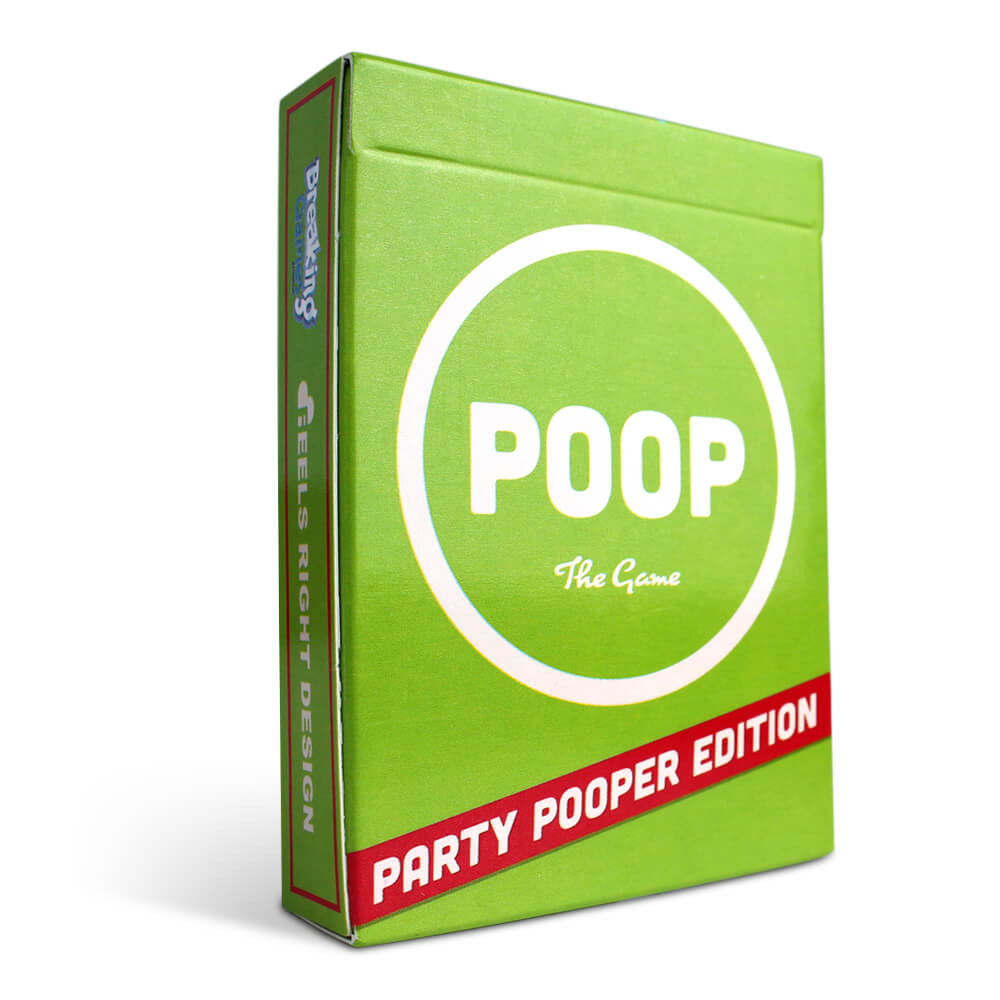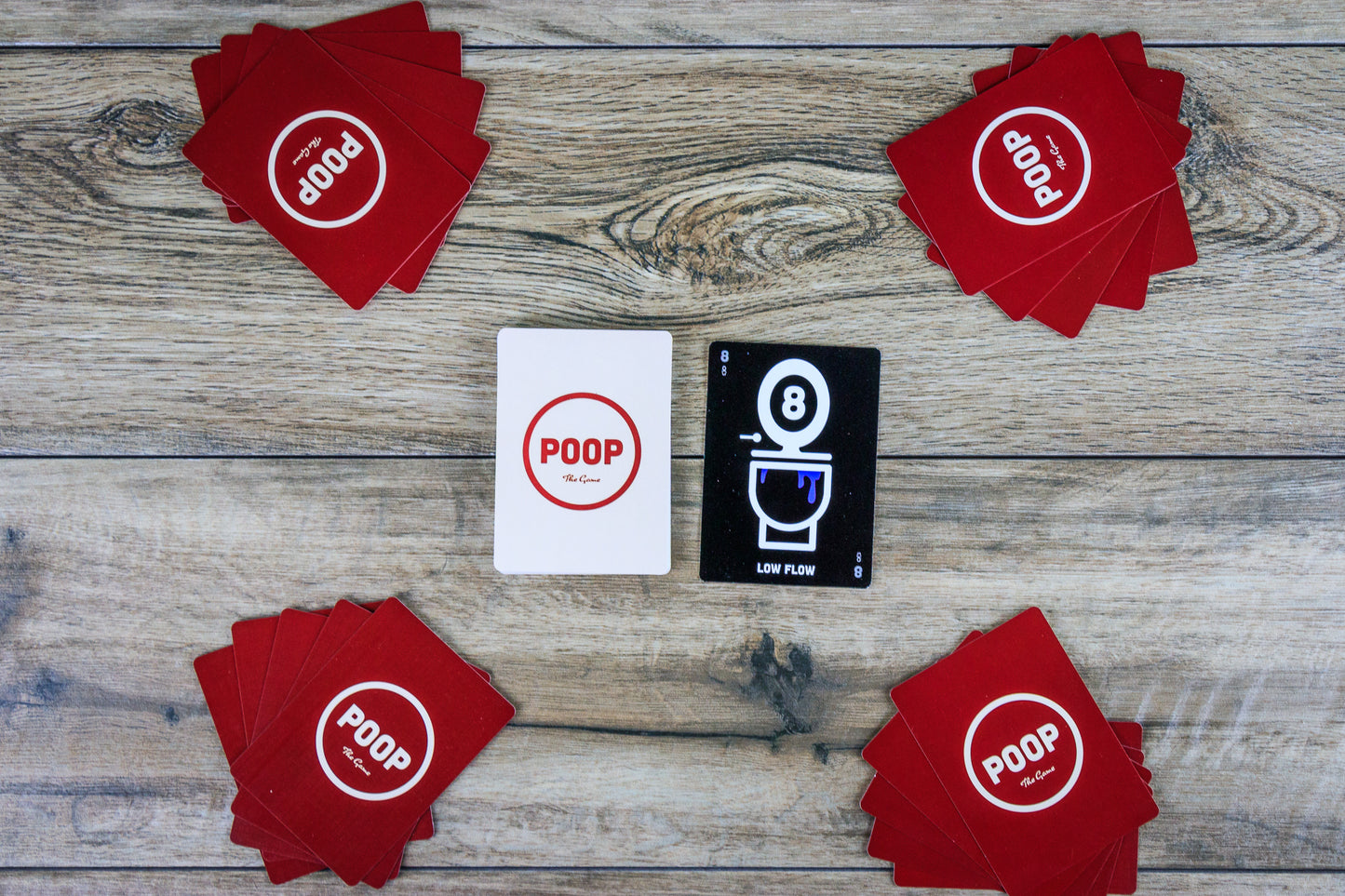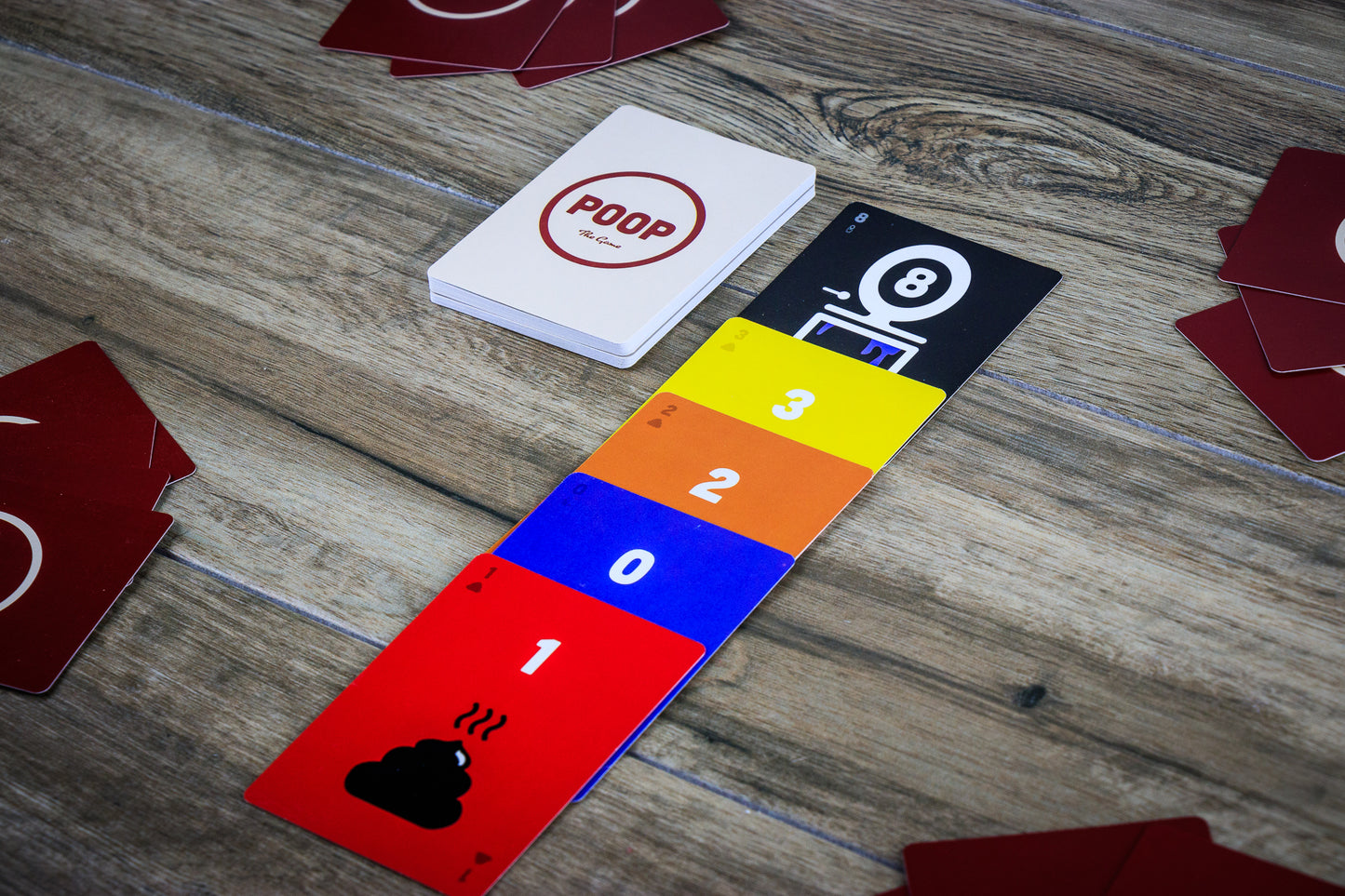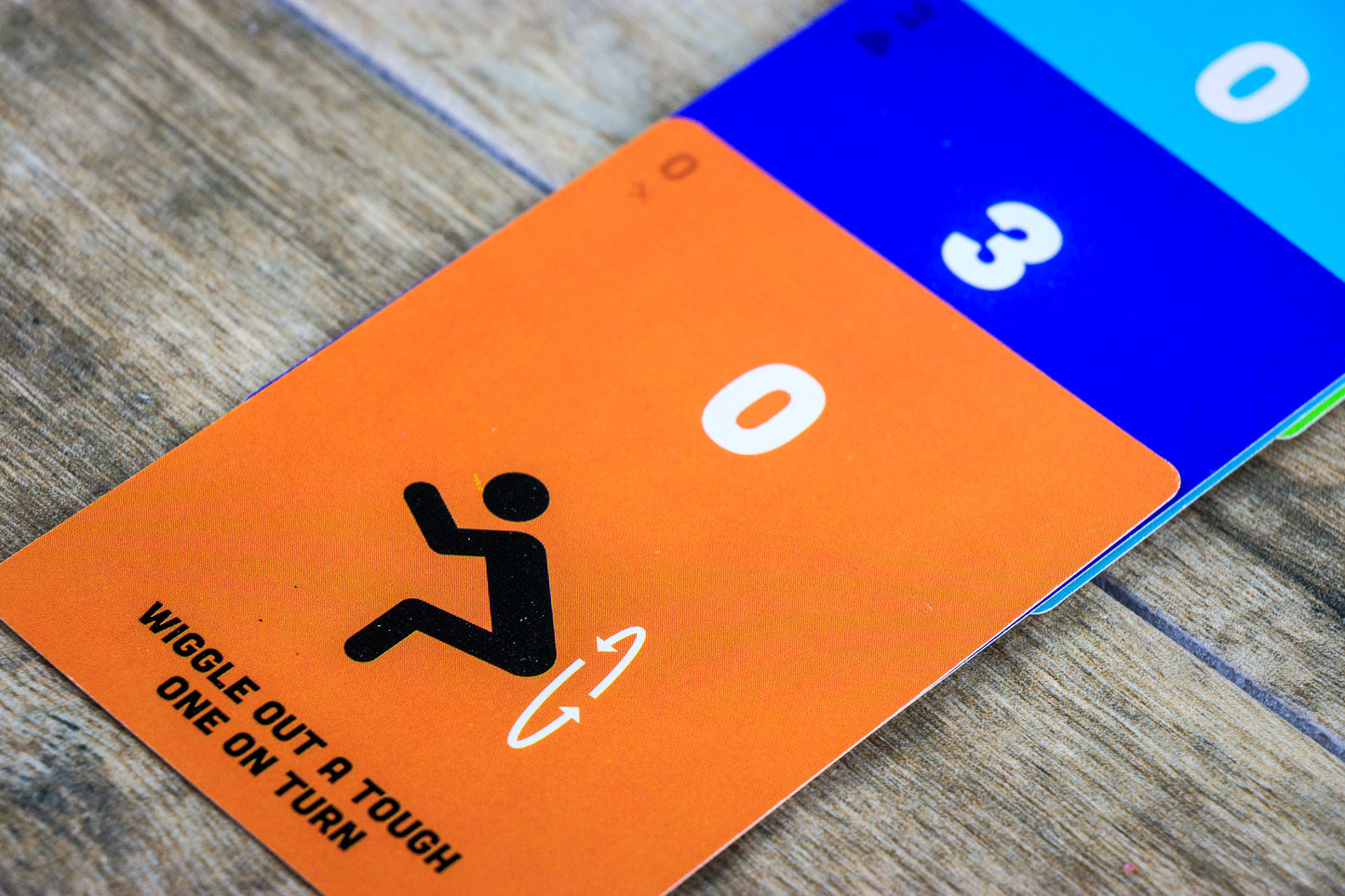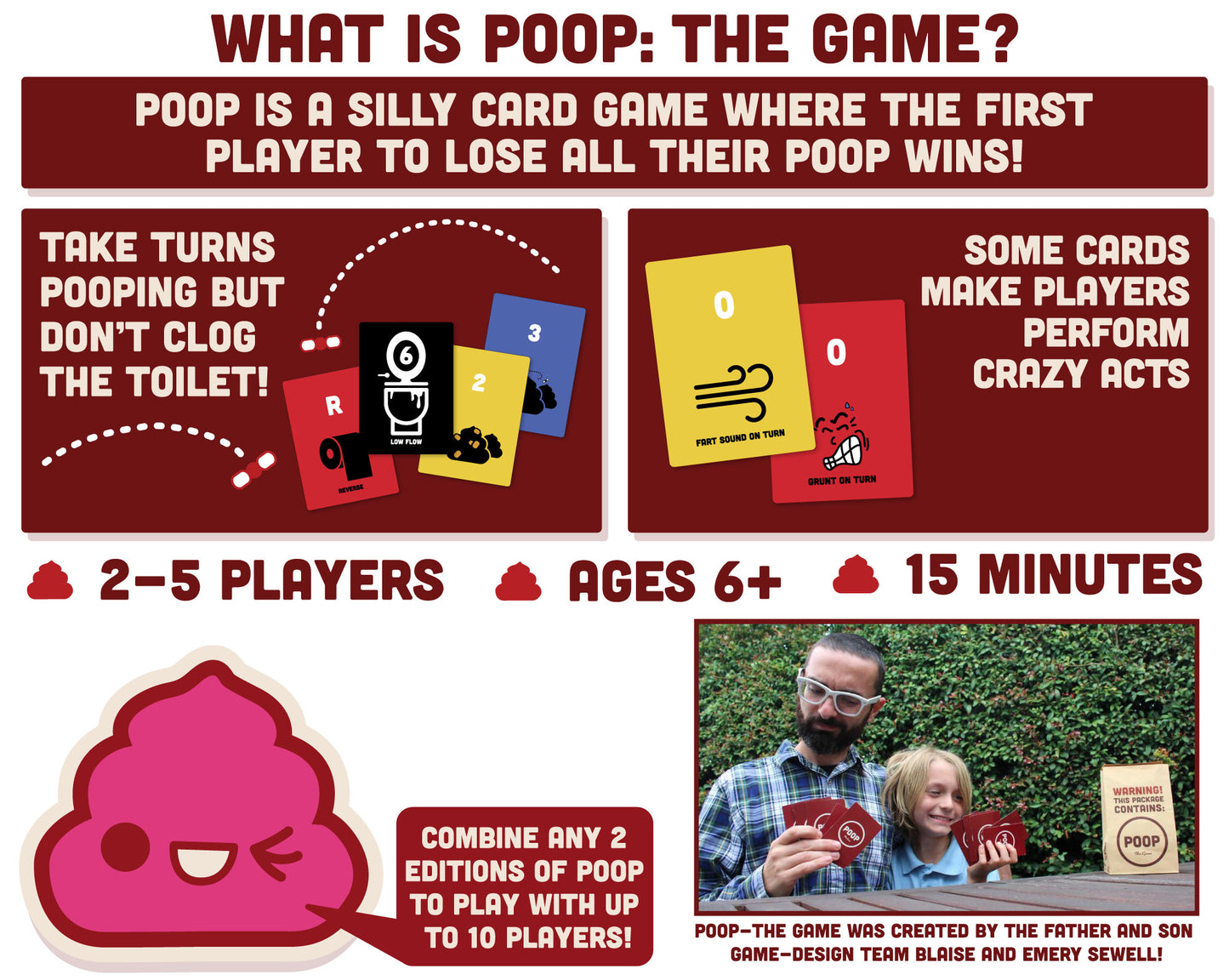 The cleanest way to play with your poop!
This is a great game to play at gatherings. It is fairly fast pasted and easy to learn.
Buy cards against humanity instead
Got it as a gag gift for our white elephant party- got some laughs but when we tried to play it was rather boring and really dumb.
decent stocking stuffer
was a gift... Think they liked it.