Regular price
Sale price
$25.00 USD
Unit price
per
Sale
Sold out
Number of Players: 2-4
Age Group: 8+
Time to Play: 15 Minutes 
Creative Child Magazine's 2018 Game of the Year!
Pocket Dungeon Quest is a simplified, casual rogue-like tabletop adventure for 2-4 players. PDQ is a unique tabletop game that is inspired by classic video games such as Rogue and Sword of Fargoal. This original board game is made up entirely of tiles that represent a dungeon, monsters and the items that could be found within.
REVIEWS
Share
View full details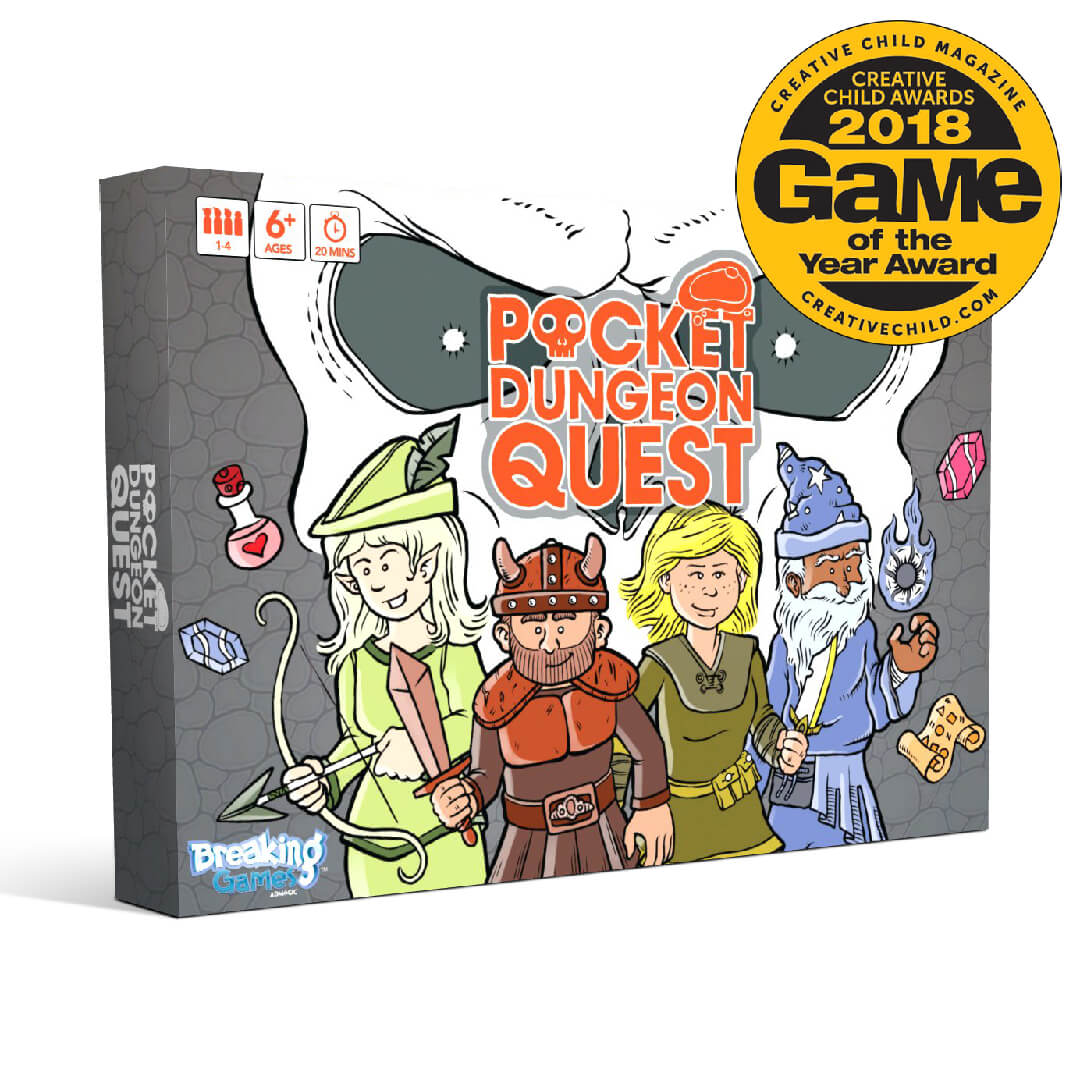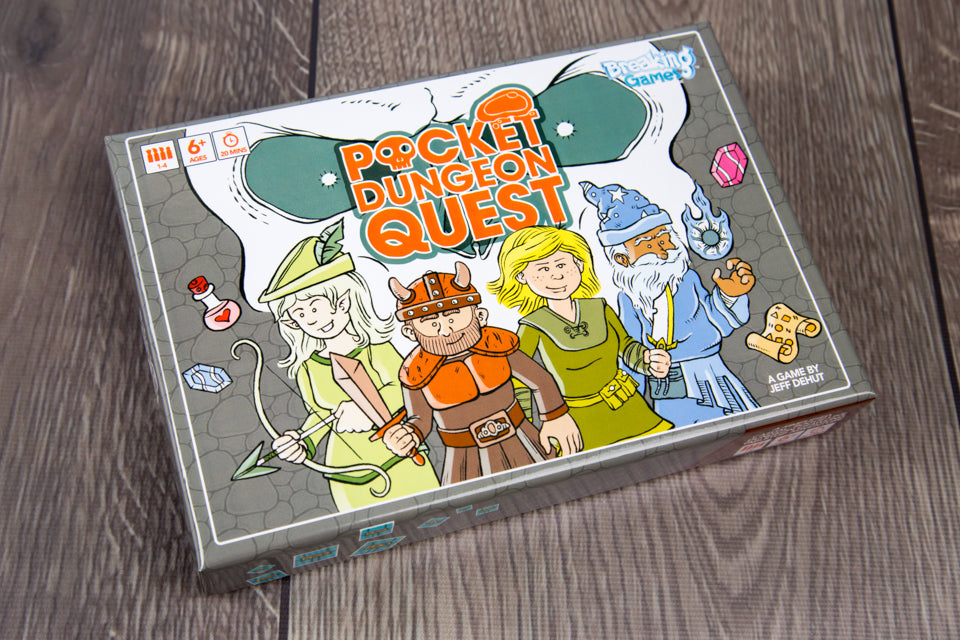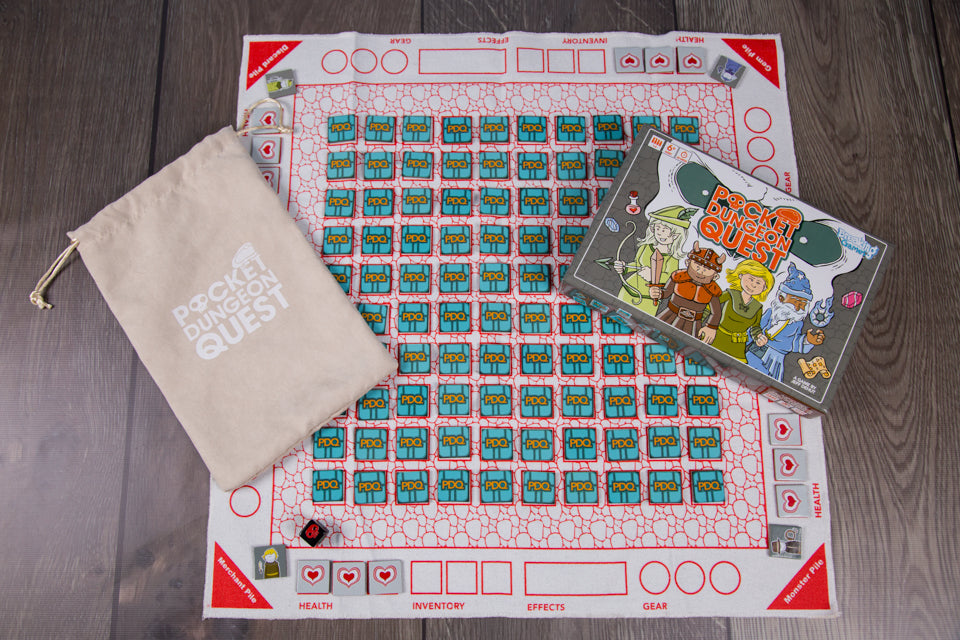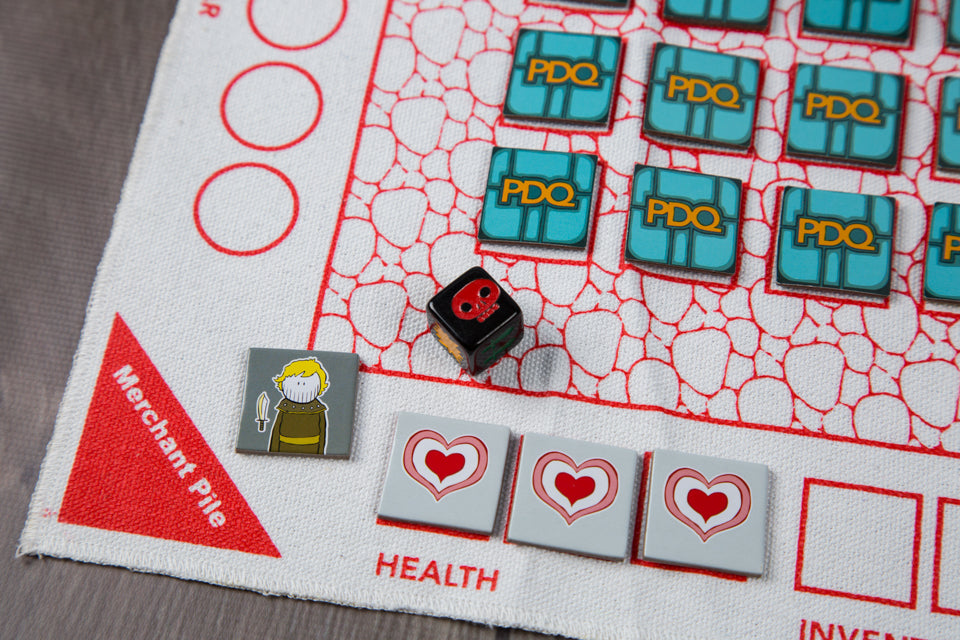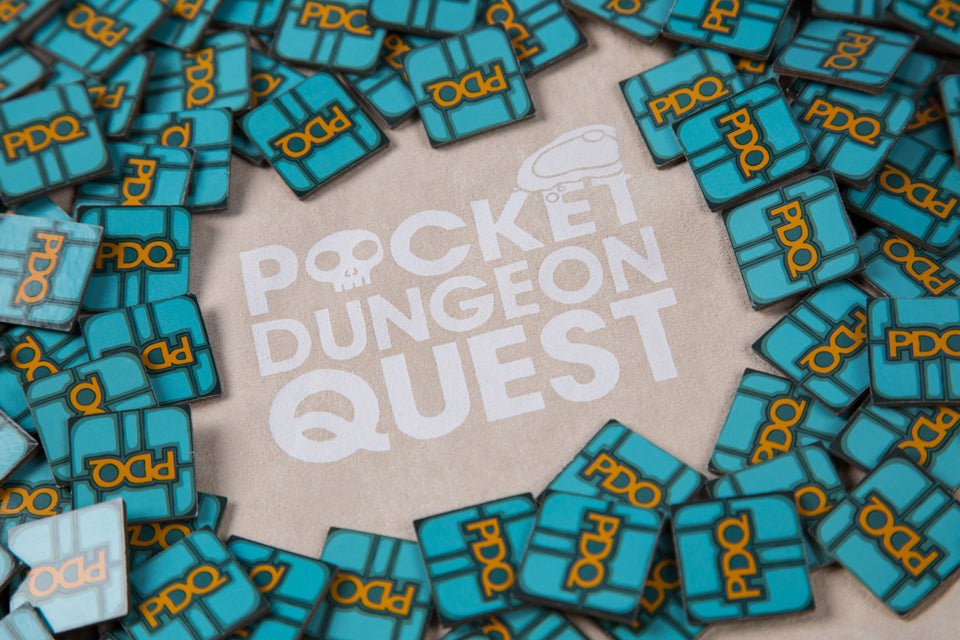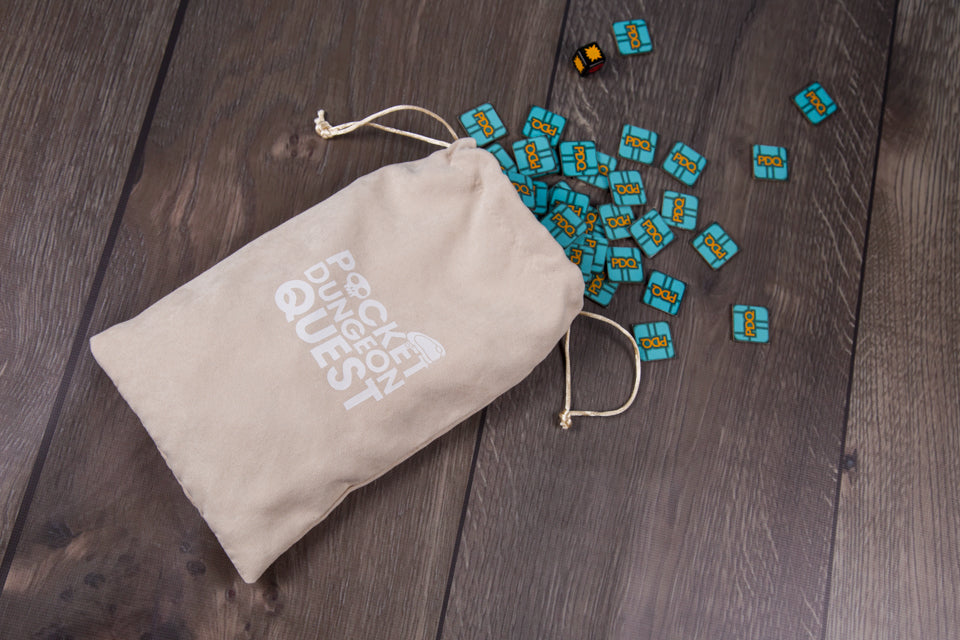 Awesome pocket gem!
Great game! Great company!
Family and personal favorite
Pocket Dungeon Quest has been a personal and family favorite game since the print-and-play that was included in the original Kickstarter campaign. It is a wonderful combination of familiar concepts and a fresh new approach to a dungeon crawler. Easy to learn/teach, quick to play, and impossible to master. Yes, there is luck involved, but playing as a team is quite fun! Setup is quick, game-play is entertaining, and no two dungeons are the same. I cannot recommend this game highly enough!
Love this game!
My kids love it as well and beg to play it constantly. The team element is unique to any other games we play and they really like that.
Boring
Terrible, just plain terrible.