Regular price
$0.00 USD
Sale price
$25.00 USD
Unit price
per
Sale
Sold out
Number of Players: 3-8
Age Group: 18+
Time to Play: 30 Minutes
Keep Calm and Game On!
Keep Calm is the hilarious party game where the players are put into ridiculous situations and must decide what they are going to do. Whether you Keep Calm or Panic, you'll laugh your @$$ off doing it.
Share
View full details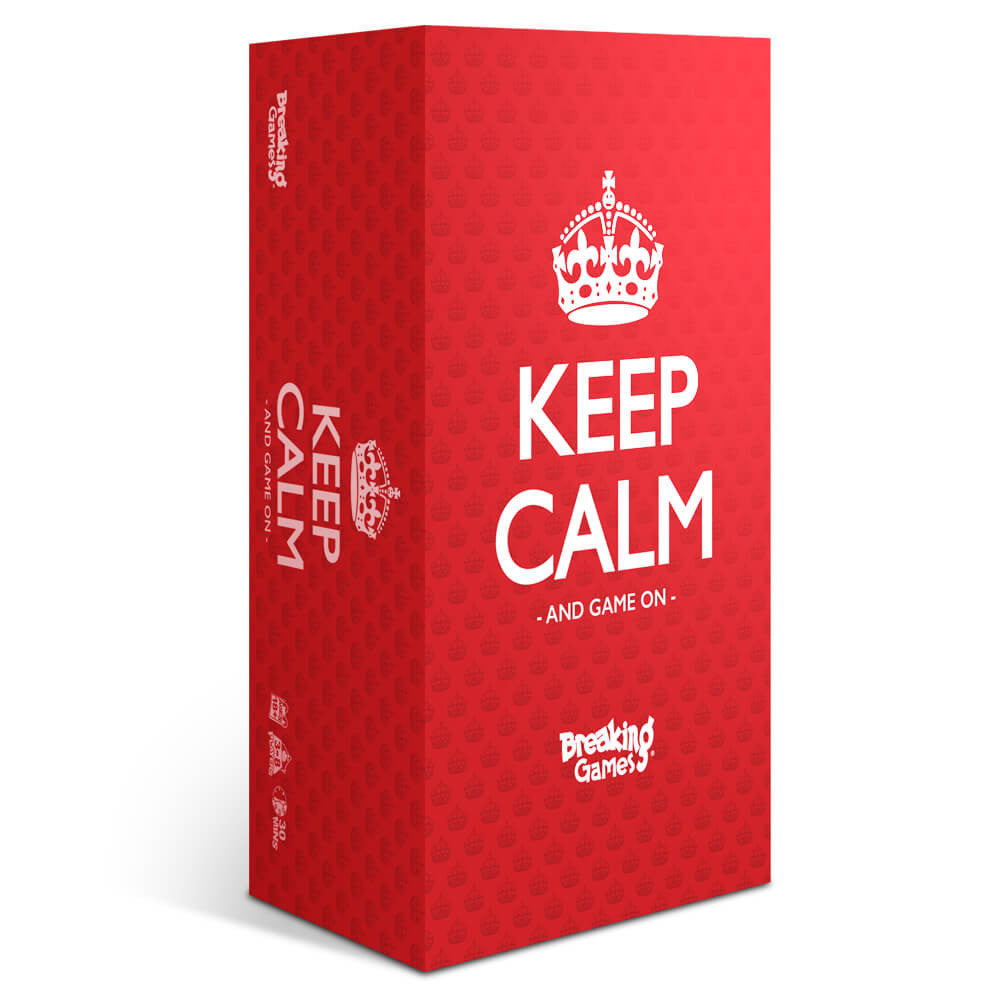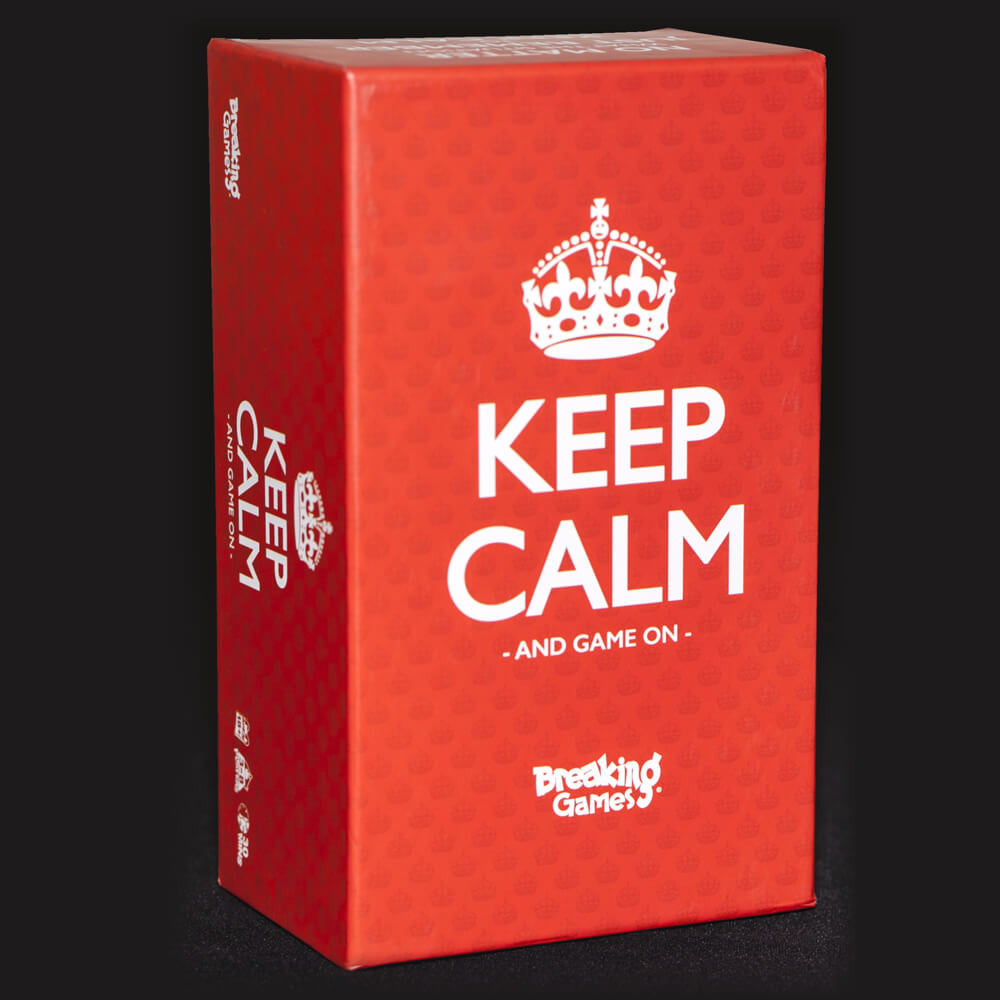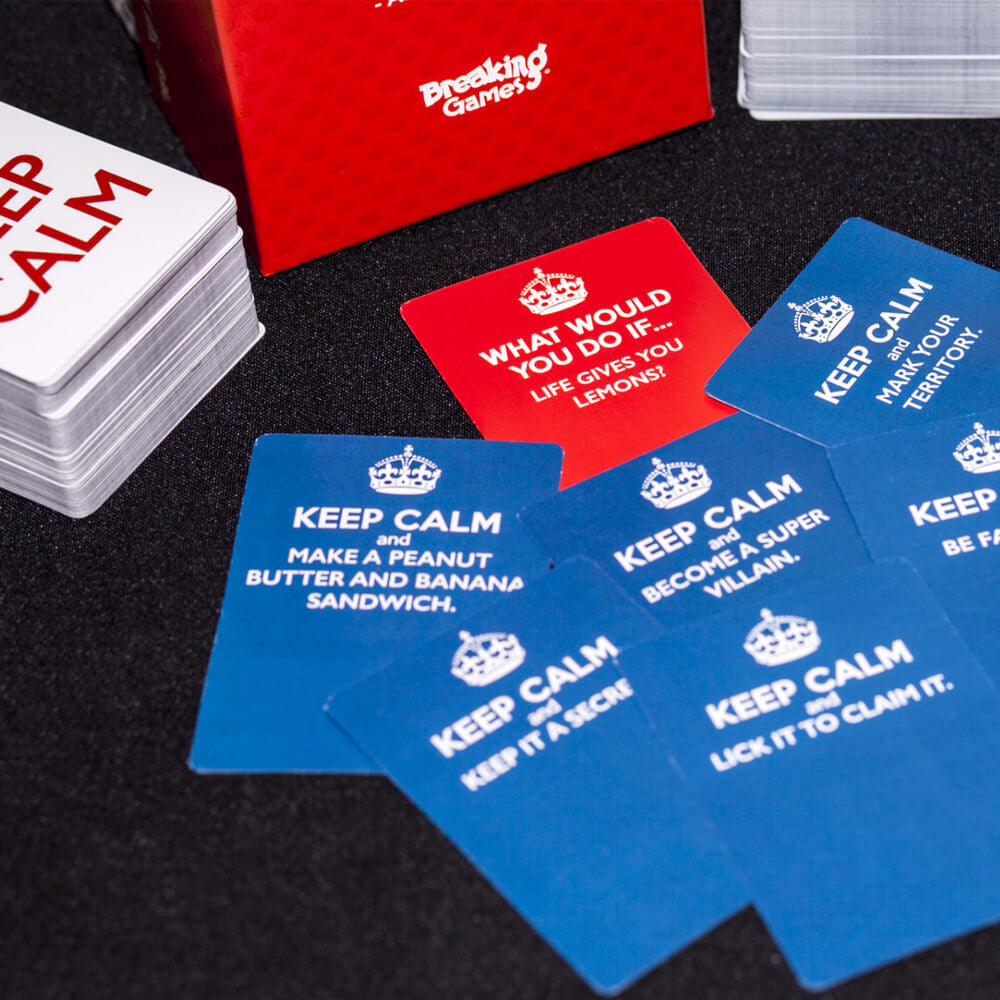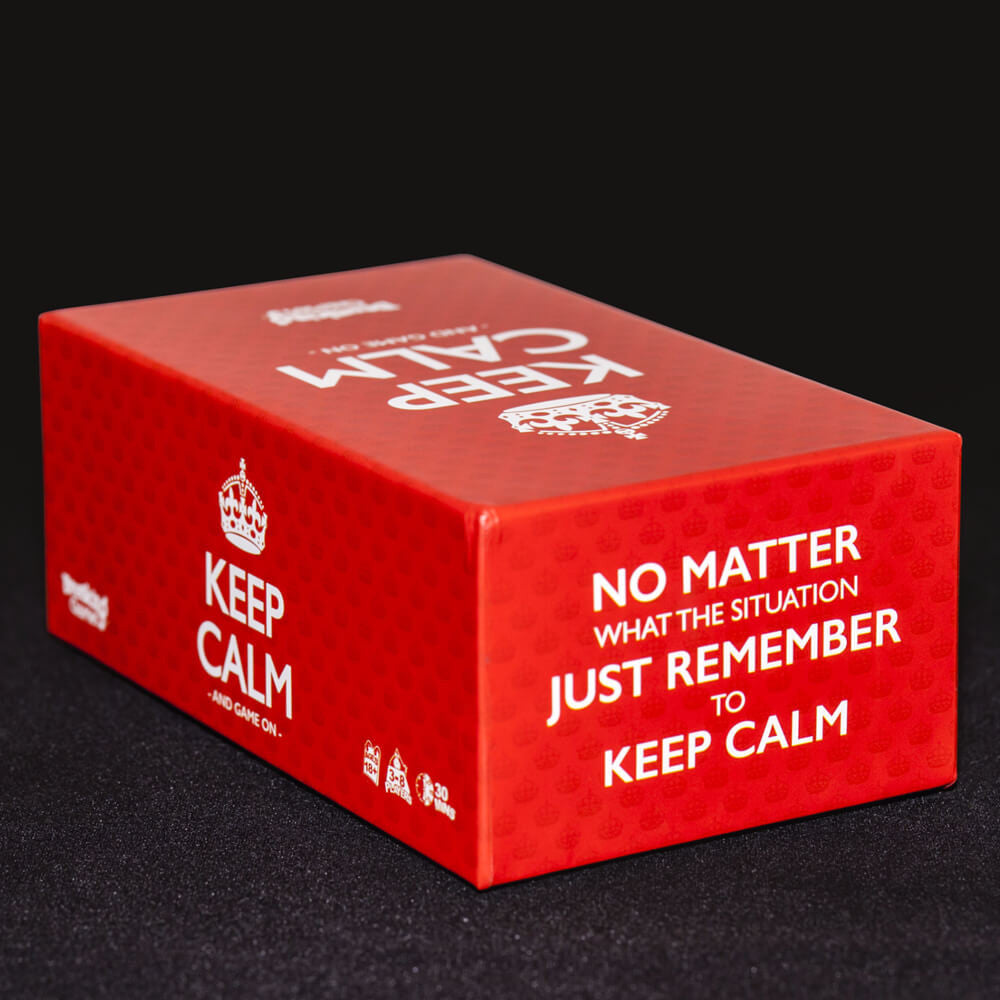 Way better than Cards Against Humanity
I love party games and this is a must have if you love CARDS AGAINST HUMANITY. Actually I must say this one is actually way more fun. The problem with CAH is sometimes you get stuck with boring cards that take you out of the fun until you draw better ones. With KEEP CALM, you have 'Panic' Cards that let you draw a new hand and keep you right in it.
I absolutely love this game! I can't say enough. Some of the combinations will leave you like 'WTF'!? laughing and wanting more!
If you like Cards Against Humanity, you'll love Keep Calm
Keep Calm plays very similarly as Cards Against Humanity with a few improvements. The biggest improvement is the "panic" cards that let you take an action such as mucking your hand and drawing a new hand or shuffling everyone's hands together and redistributing the cards. This helps to prevent you from having a hand full of stale answers which always happens in CAH. Another improvement is that there are no racist answers, but there are still plenty of sexual and body function cards. Overall, a fun party game to play with your friends.