Regular price
Sale price
$20.00 USD
Unit price
per
Sale
Sold out
Number of Players: 4-8
Age Group: 13+
Time to Play: 20-30 Minutes
May the Best Headline Win!
Score points for the most hilariously believable headlines using Image and Topic cards for the chosen Audience, because everything else is just FAKE NEWS!
224 Cards. Endless headline possibilities.
Share
View full details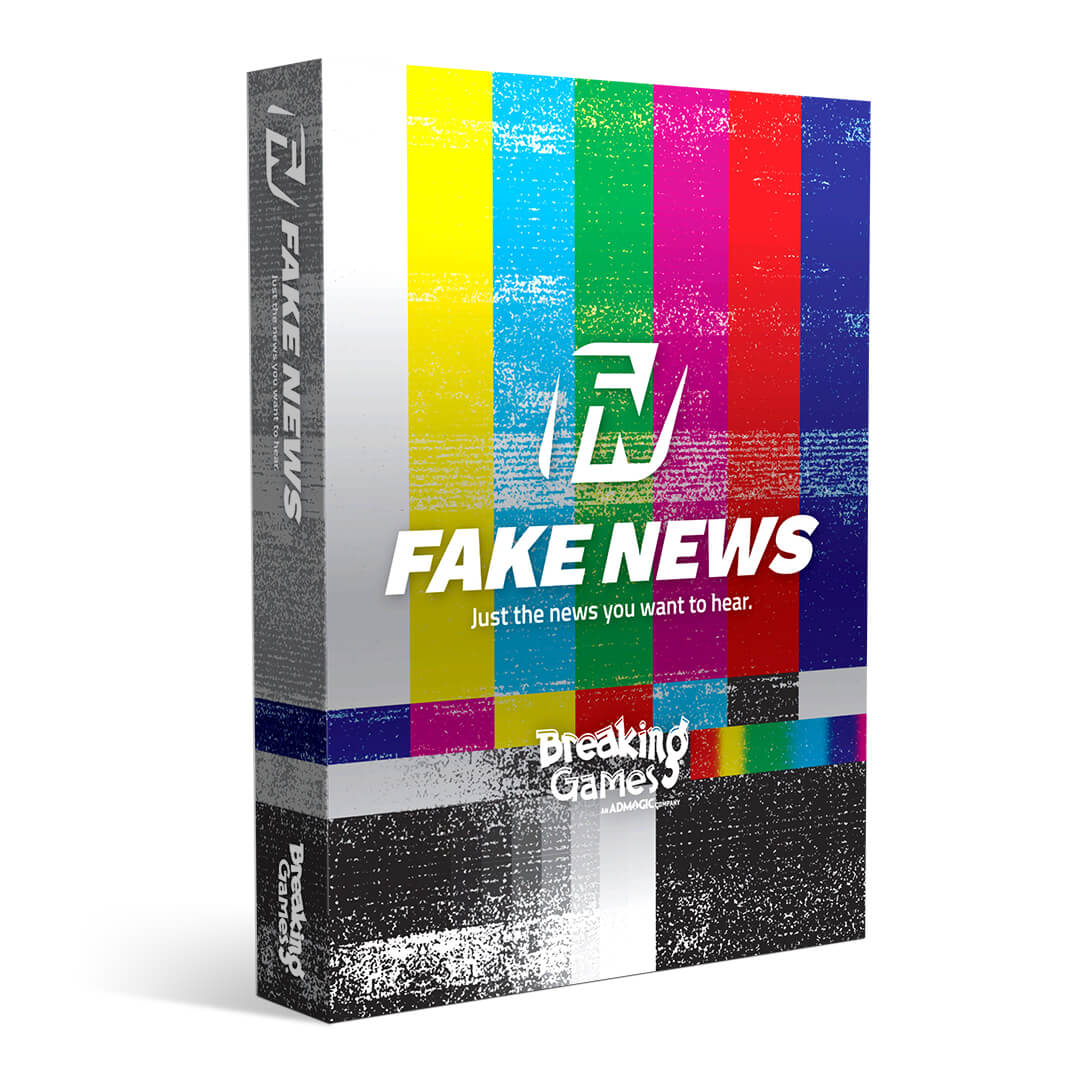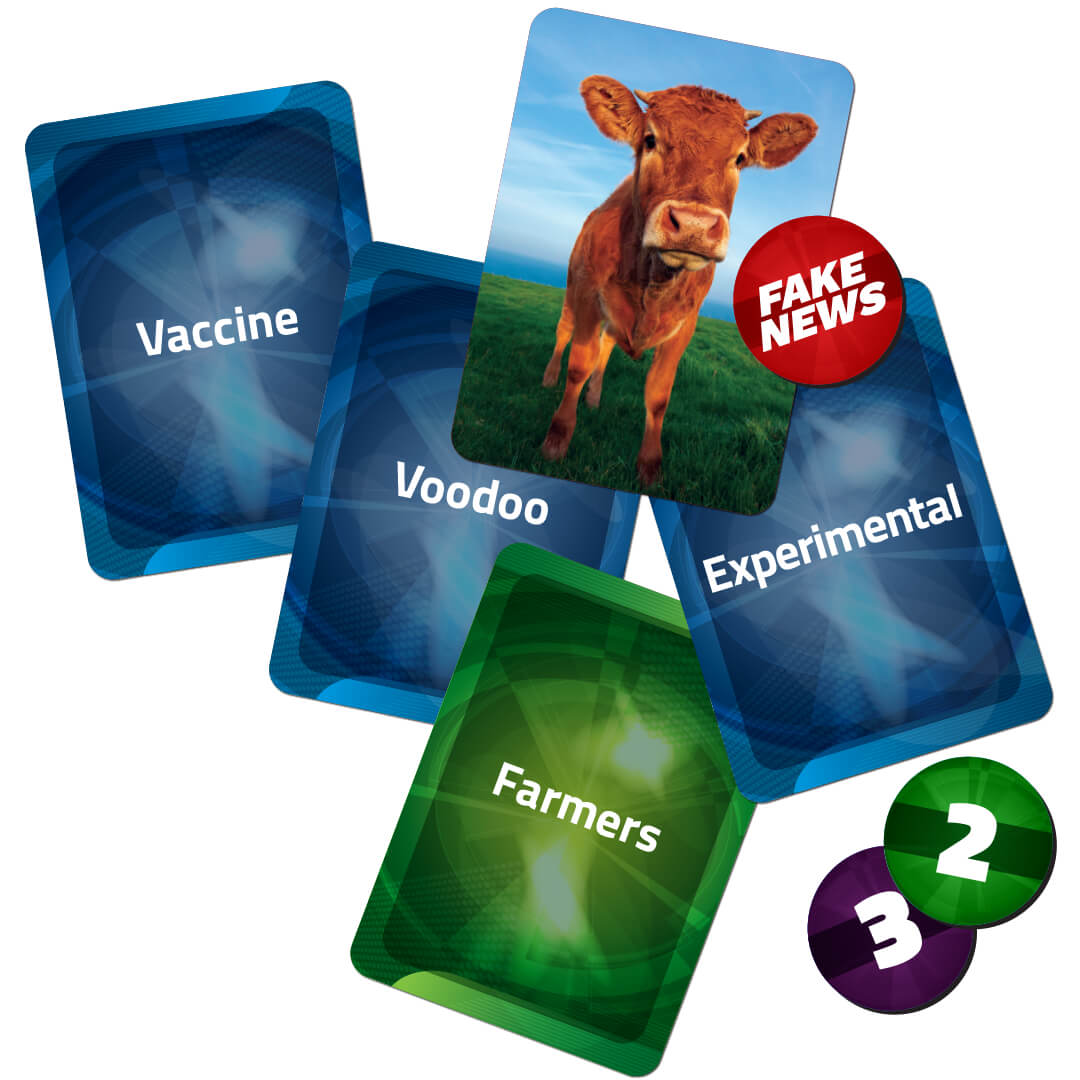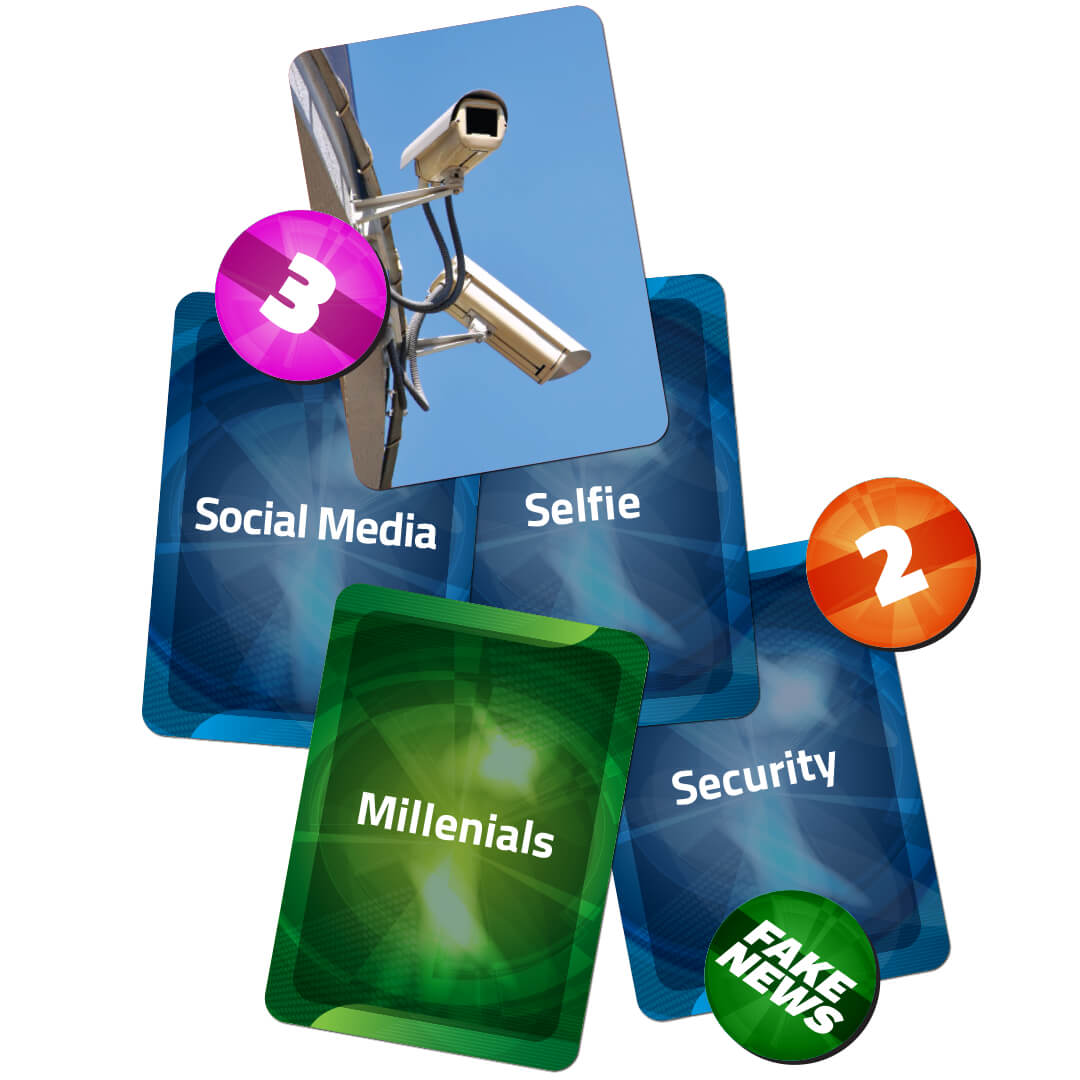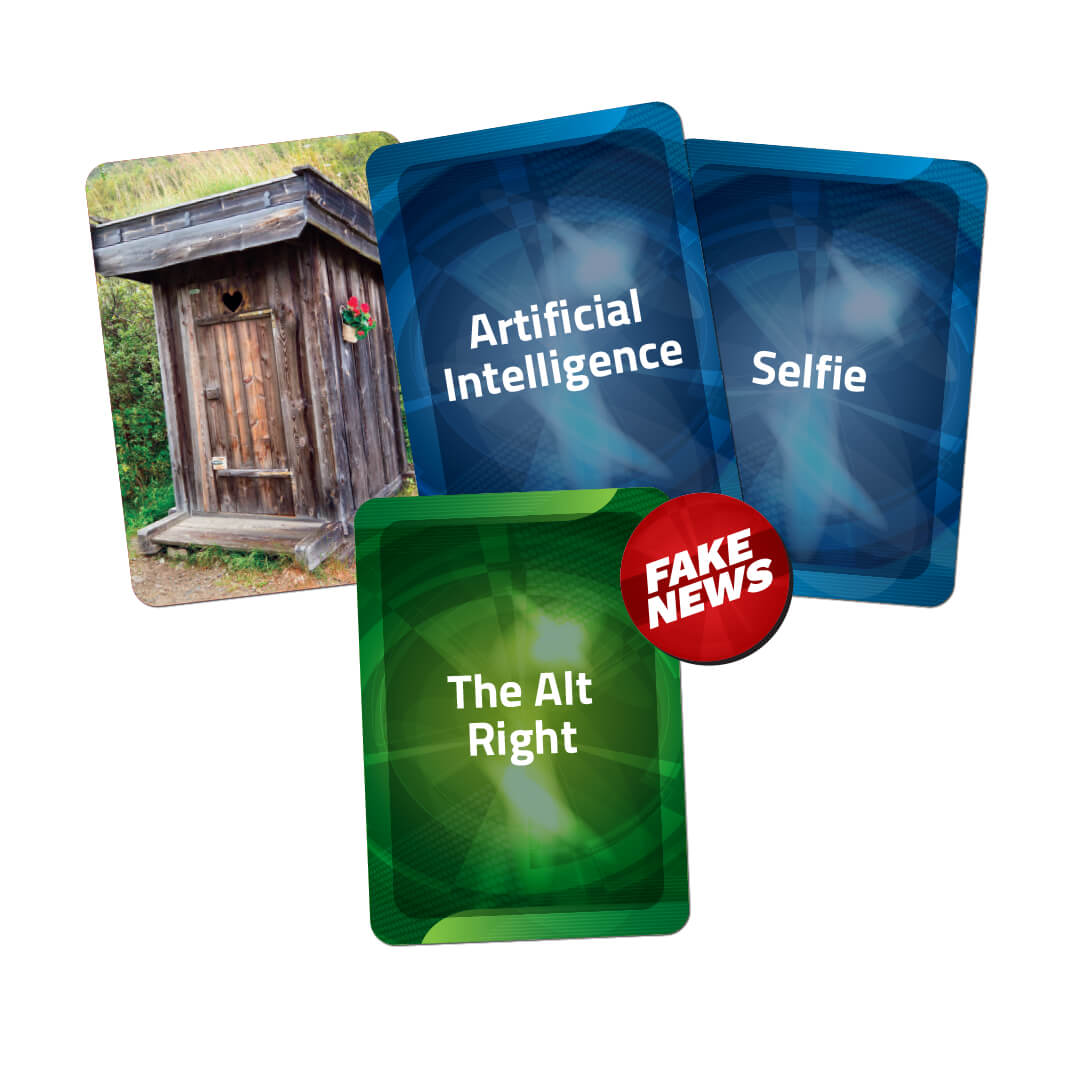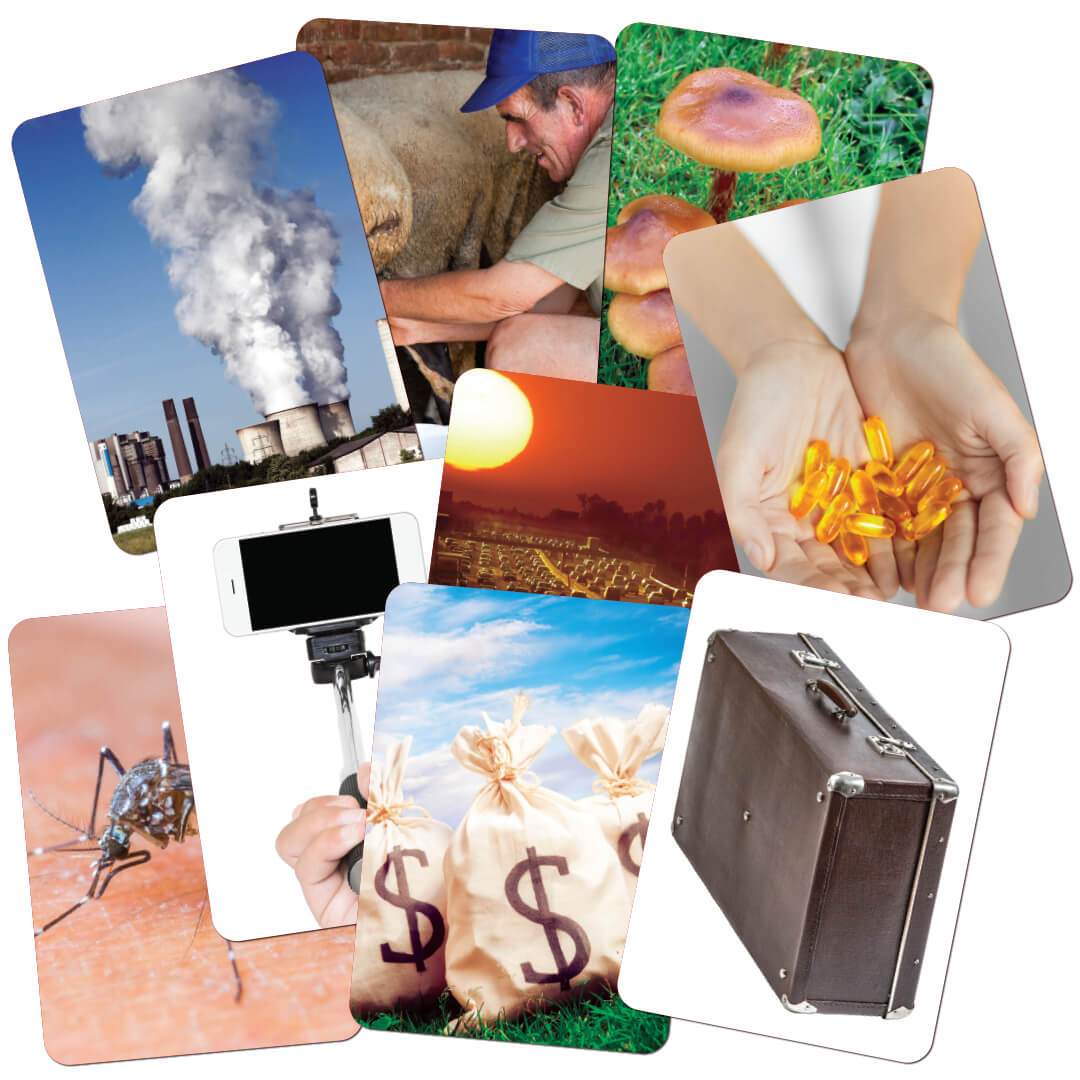 It is not mindless. It requires imagination and a good sense of humor
We bought this game at Wal-Mart and had a ball. It is definitely an adult game. It requires some out of the box thinking but that is what makes it fun and awesome.
I played it tonight with 2 of my adult children and my son-in-law. We laughed until we cried. It was an opportunity to cut loose and be weird and silly. If it were not passed midnight we would have played a 3rd game.
I highly recommend it.
Fun informative game!
More adult version of apples to apples ... coming up with believable headlines using images & noun cards ... game takes a twist when audience card is played ... fun for junior high & up ... gives parents an opportunity to explain current & past news issues
Good for some laughs no matter who you play it with
I've played Fake News with my kids, as well as with other adults, and the game was super fun for everyone. None of the cards were offensive and not suitable for my kids, but they were also edgy enough for the friends I played it with. Good game!
Super Fun Game!
Fake News has all kinds of possibilities, especially when you add house rules and throw in a few drinks!