Regular price
Sale price
$25.00 USD
Unit price
per
Sale
Sold out
Number of Players: 2-4
Age Group: 12+
Time To Play: 20-45 minutes
If I can get to the center first... the power will be mine! 
The torches are lit. Researching your notes, you find a poem that will guide your way through the circular temple:
If magic you wish to awake,
Your three runes you have to take, 
And bring them to the center room,
By passing through the moving gates.
...If you can be the first to the center, the power will be yours!
Players use their runes to maneuver through each concentric path in a circular temple. Each rune moves 2, 3, or 4 spaces, indicated by the rune's image. Between each path lies a moving gateway. Look out though, as every rune in each ring will cause the gateways to move faster!
Share
View full details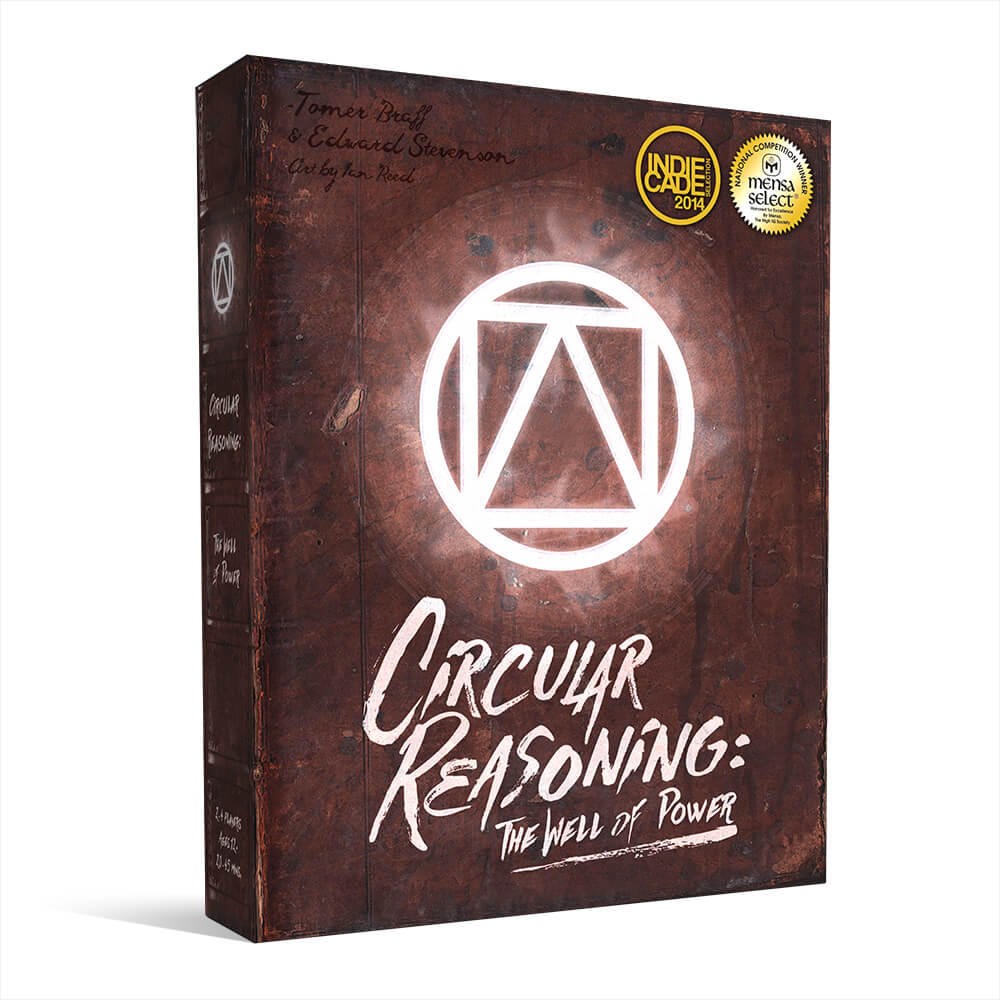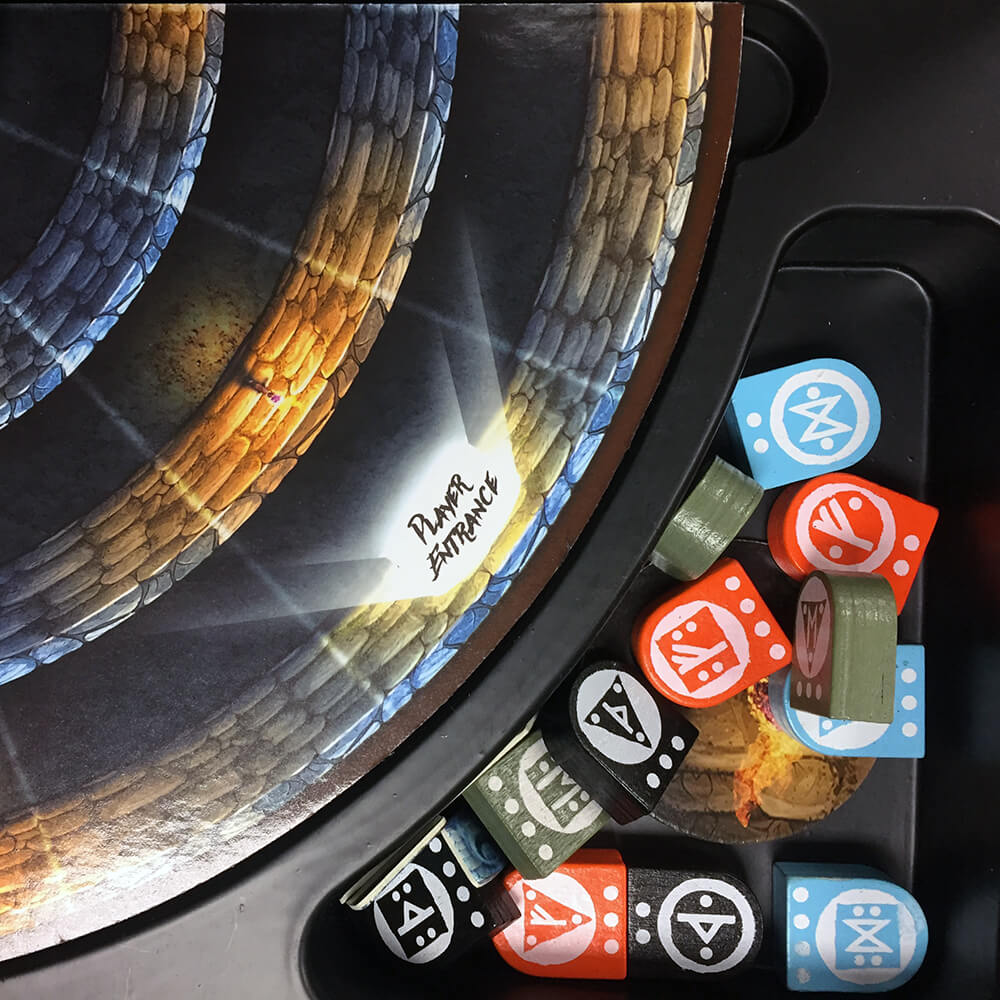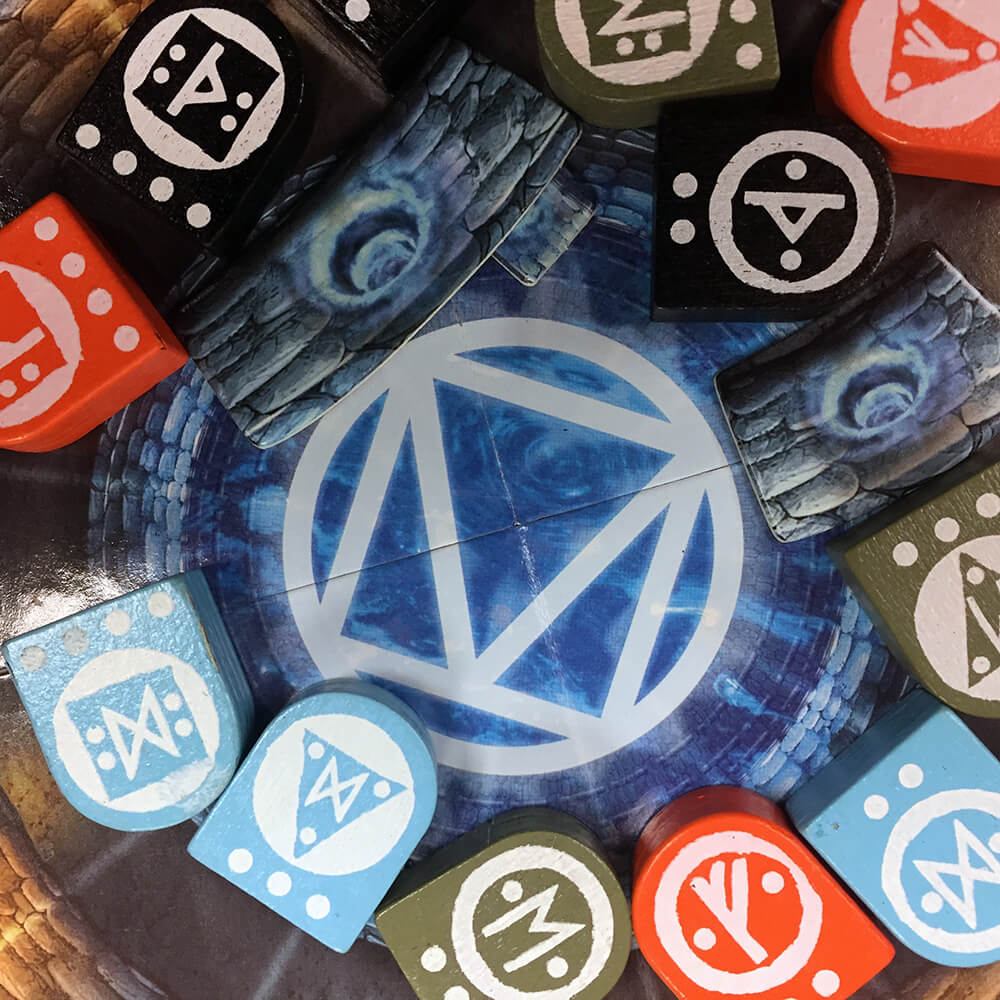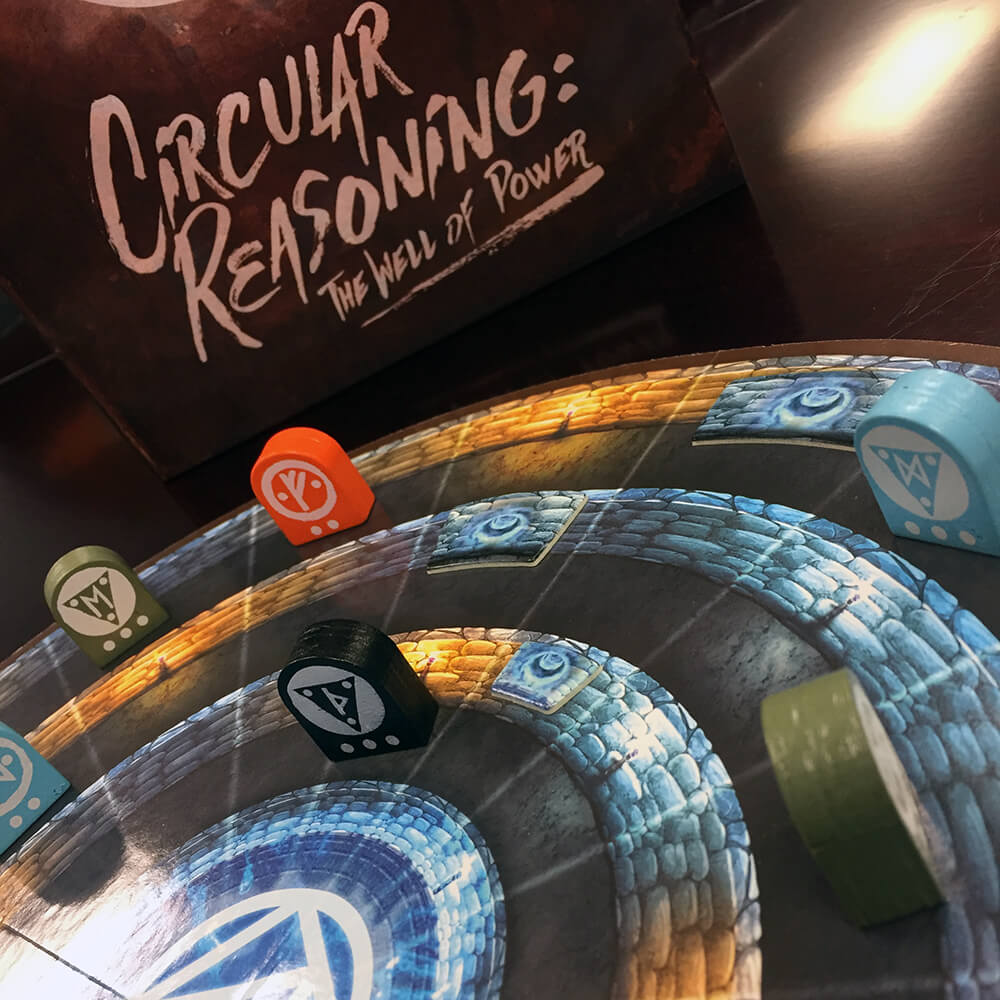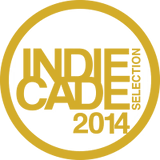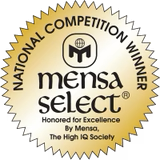 Great "pallette cleanser"
If you're a serious gamer, you often play games that take 2 or 3 hours. More than once a day.
Well, this game, along with several others (Splendor, Azul, Sagrada, Gizmos, Potion Explosion) are what I call "palette cleansers" -- they're like the crackers between cheese and wine sampling... Short, fun, and relatively simple, as with those other listed games, this one (and those) are all pretty good as intro games for people who have no experience with modern tabletop games. You can learn all of them in a sitting, but they are tricky to master.