Regular price
Sale price
$10.00 USD
Unit price
per
Sale
Sold out
Number of Players: 2-10
Age Group: 6+
Time To Play: 15 minutes
POOP is a game where the first player to run out of cards wins!
Take turns pooping but don't clog the toilet! Some cards make players perform crazy acts. Created by kids and adults for kids and adults. Kids love it because of the silly designs and opportunity to make poop jokes. Adults love it because POOP makes them act like kids.
Share
View full details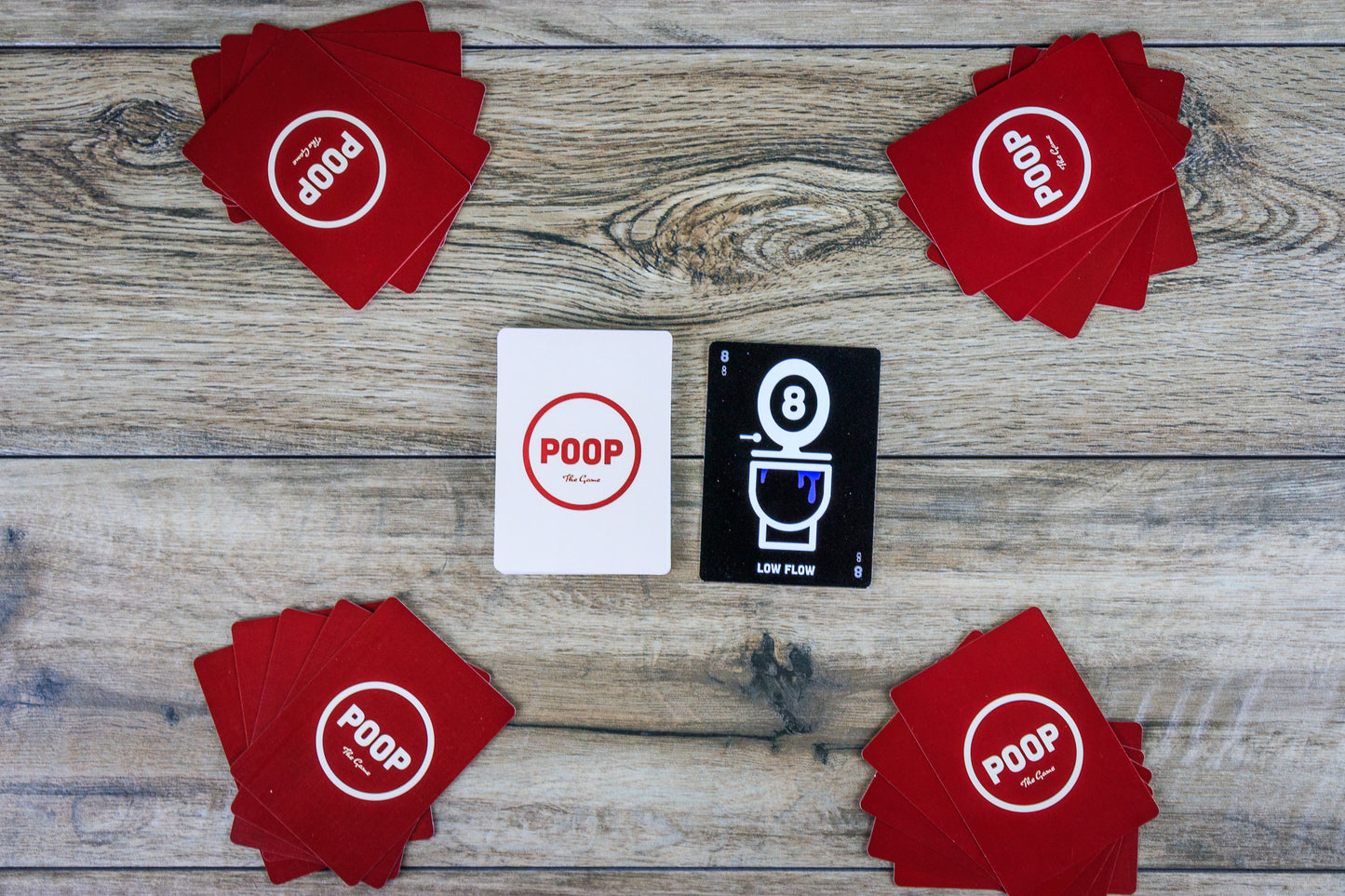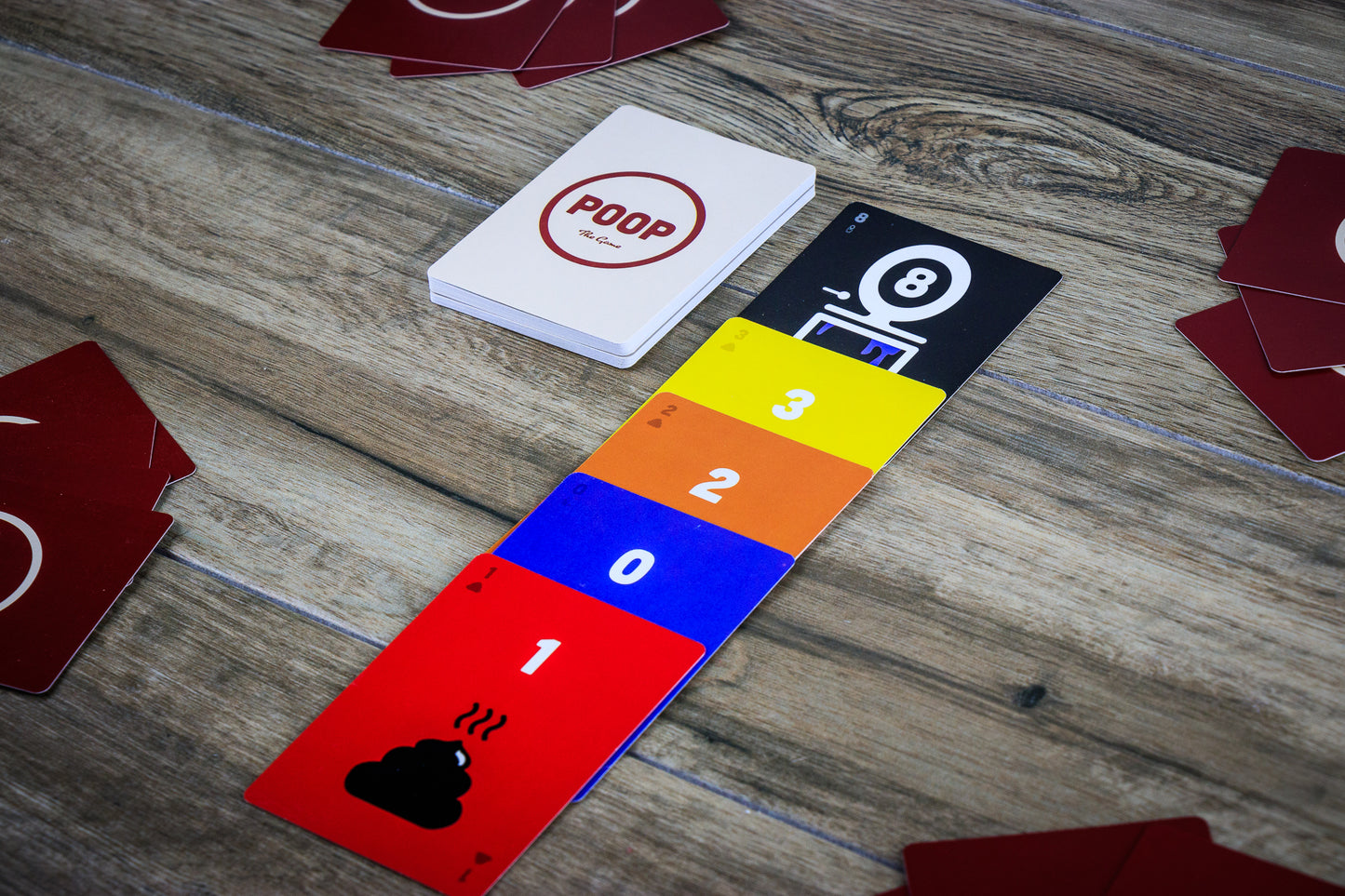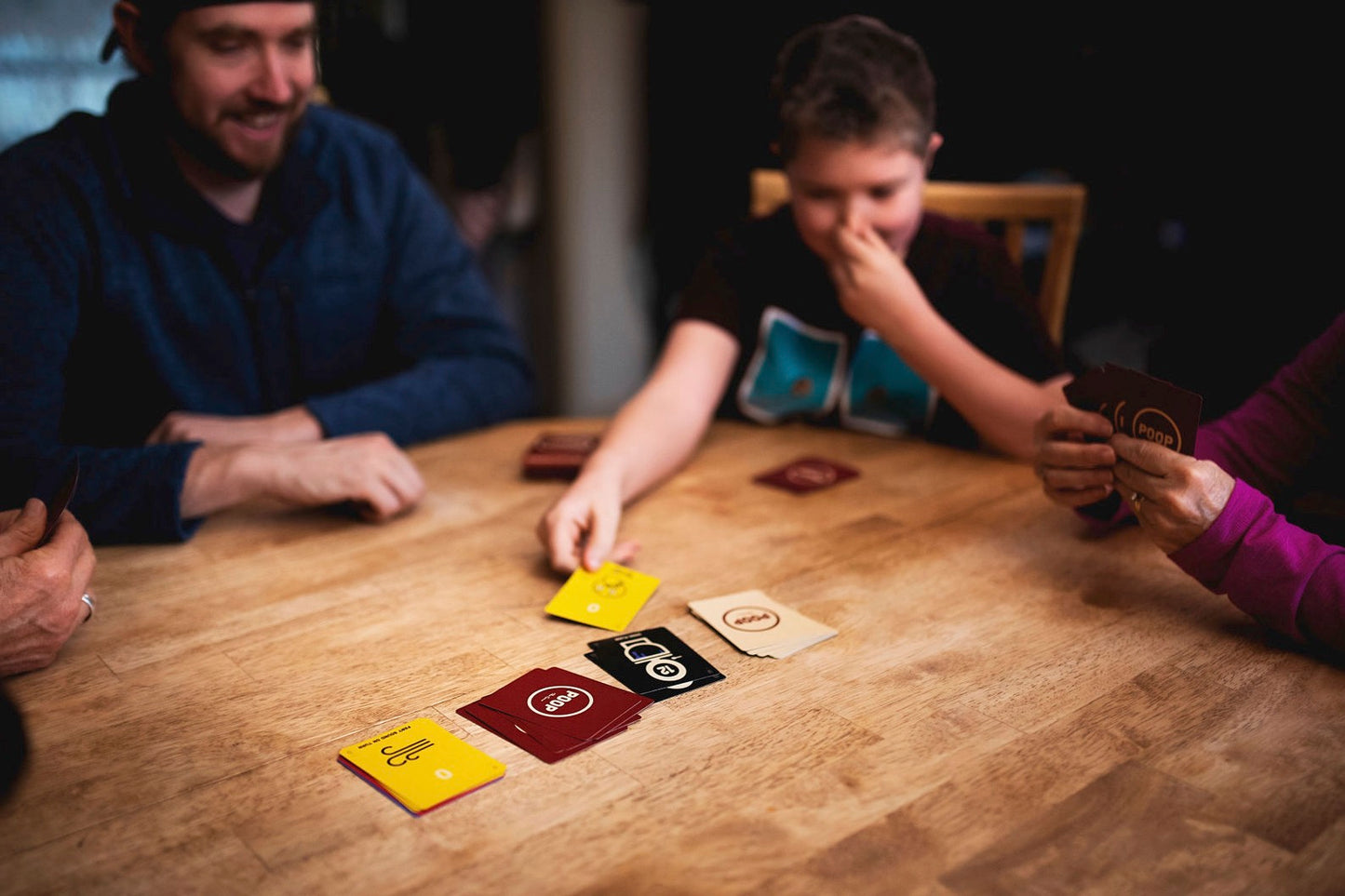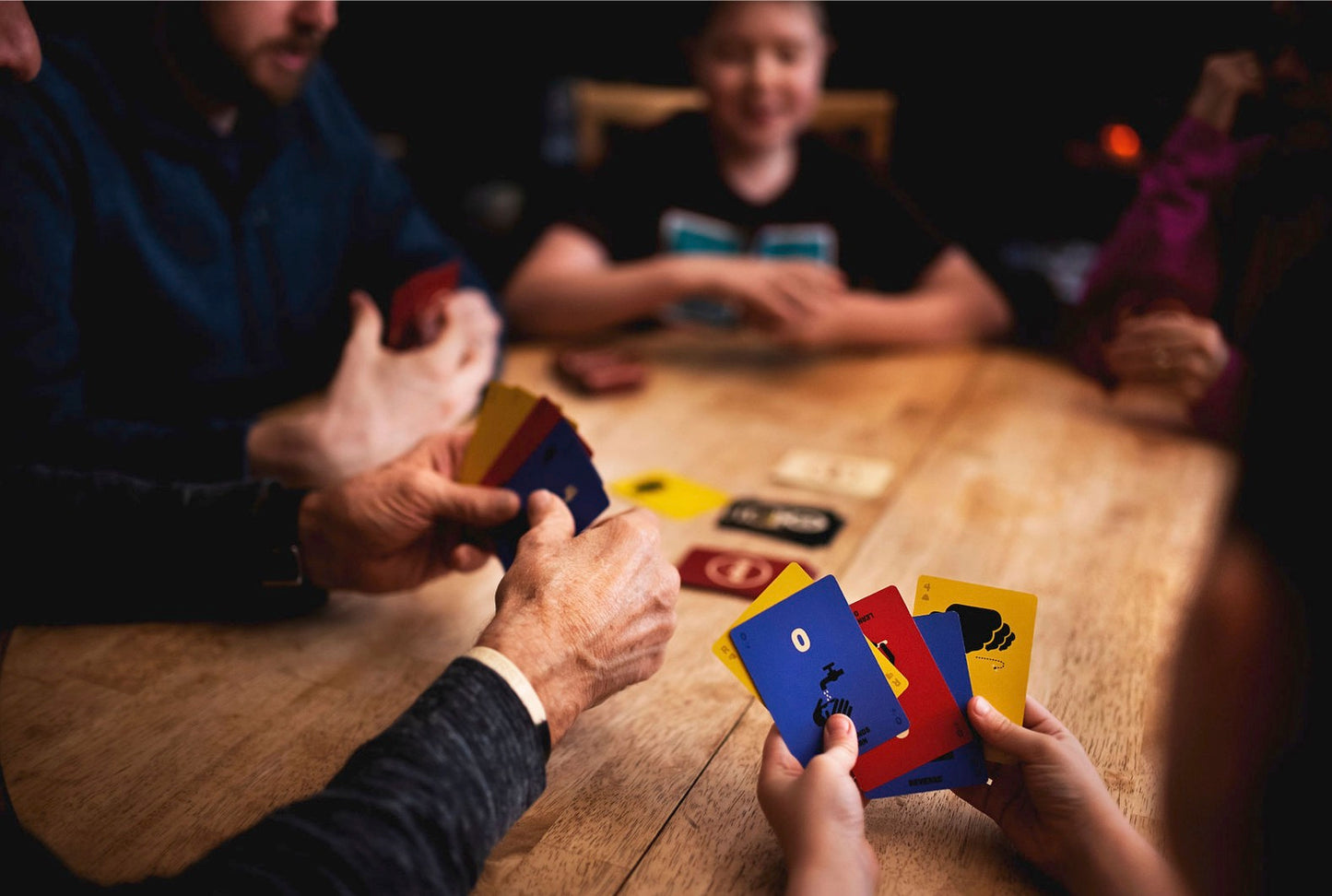 I love POOP!
Poop was hard at first, but after pushing through, Poop went so smooth! The whole family enjoyed Poop! You should get yourself some Poop today!
Constipated No More
My doctor recommended this game to me. He said it would relieve my super hard poops that I have been having lately. Way to go for getting rid of my upset bowels! Constipation buster!!!